Totoro - Purse / Wallet / Case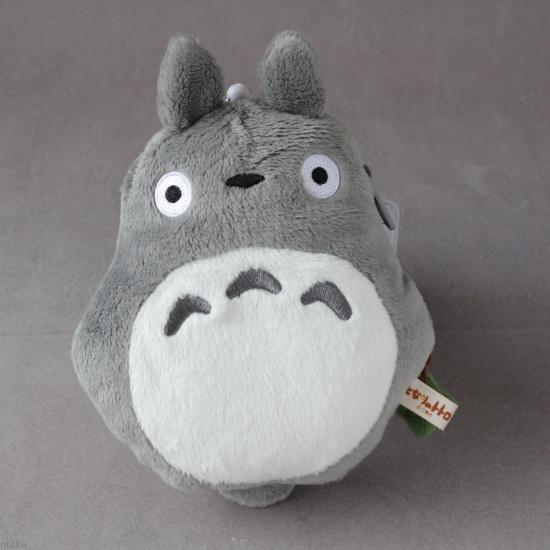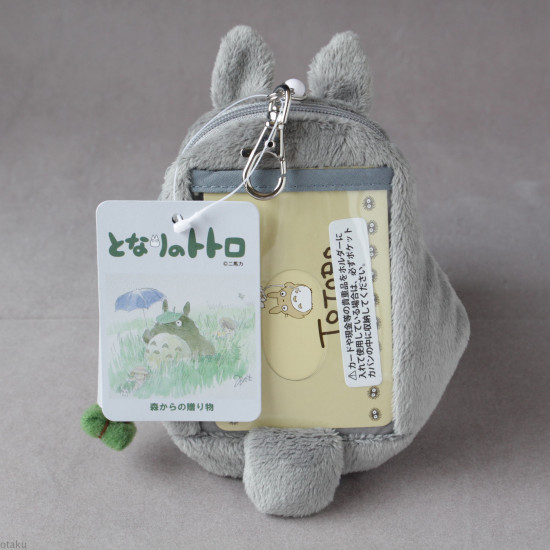 Totoro - Purse / Wallet / Case
トトロ パスケース

Otaku code: 80720C

External ID: K-4920

Condition: New

Format:

Languages:

Release Date: 2010-10-27

Approx 7 inches / 180 mm. (Head to Tail)

From the classic 1988 Studio Ghibli movie. In which Hayao Miyazaki creates a perfect Japanese rural setting for the magical tale of the Totoro.

Very Cute and Soft. New sealed in bag and has original tag & labels.

This is a genuine Totoro item and has the official "Approved by Studio Ghibli" sticker on the label. Made by Sun Arrow.
Stock:

Out Of Stock

Catalog Number:

K-4920