Lost Memories - The Art And Music Of Silent Hill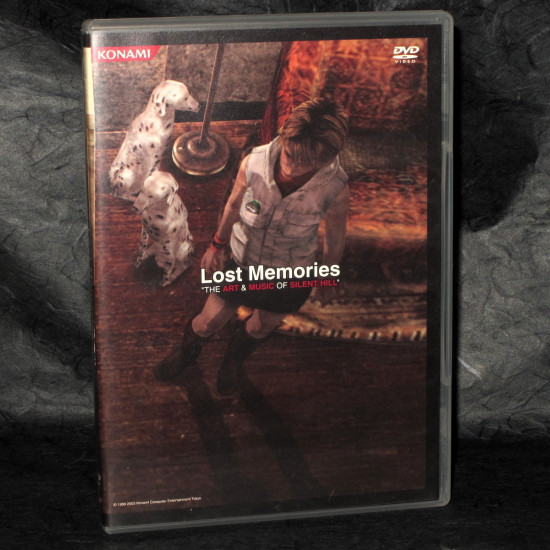 Lost Memories - The Art And Music Of Silent Hill
Lost Memories THE ART & MUSIC OF SILENT HILL
Otaku code: 63160B
External ID: KD2J-1
USED
Condition details: Very good condition.
Format: 1 DVD - NTSC Region 2
Languages: Japanese and English
Release Date: 2003-07-03
This DVD has a fantastic collection of horror artwork and contains pictures of the main characters and monsters. Features Silent Hill, Silent Hill 2 and Silent Hill 3.
Contains :
Soundtracks, Trailers, Pictures, Creatures, Production Material and Bonus items.
This DVD is the original high quality Japanese region 2 NTSC DVD. You must know how to play these on your system before you buy for us.
Stock:

Out Of Stock

Catalog Number:

KD2J-1