Malice Mizer - Bridal Of Rose Dvd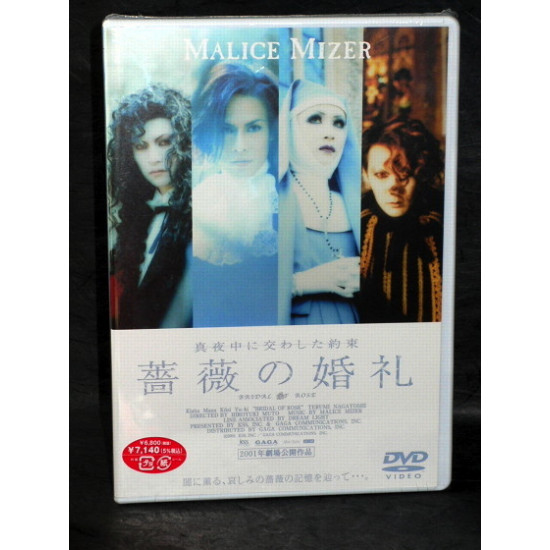 Malice Mizer - Bridal Of Rose Dvd
薔薇の婚礼

Otaku code: 61282L

External ID: KSXD-24319

Condition: New

Format: 1 DVD - NTSC Region 2

Languages: Japanese

Release Date: 2002-03-22

MALICE MIZER - BRIDAL OF ROSE

This DVD contains the movie "Bridal of Rose" and is the only movie starring the Japanese gothic band Malice Mizer! A deeply decadent and very stylish movie that tells of vampires. Mostly Music.
Stock:

Out Of Stock

Catalog Number:

KSXD-24319