Miyazaki Hayao Produce No Ichimai No CD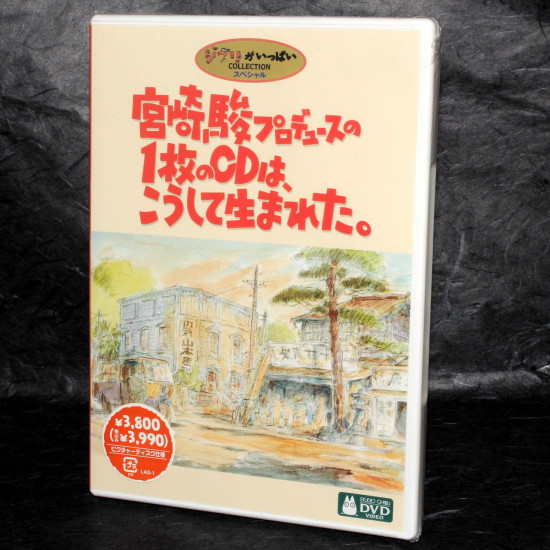 Miyazaki Hayao Produce No Ichimai No CD
宮崎駿プロデュースの1枚のCDは、こうして生まれた。

Otaku code: 64509U

External ID: VWDZ-8066

Condition: New

Format: 1 DVD - NTSC Region 2

Languages: Japanese

Release Date: 2004-08-06

Documentary on the making of the Tsunehiko Kamijo "Okaasa no Shashin" (Mother's Photograph) music album by Hayao Miyazaki.

You must know how to play Japanese Region 2 DVDs on your system before you buy from us. See DVD fan websites for this information.

Stock:

Out Of Stock

Catalog Number:

VWDZ-8066