Ryuichi Sakamoto D&L Live At Budokan Nov.30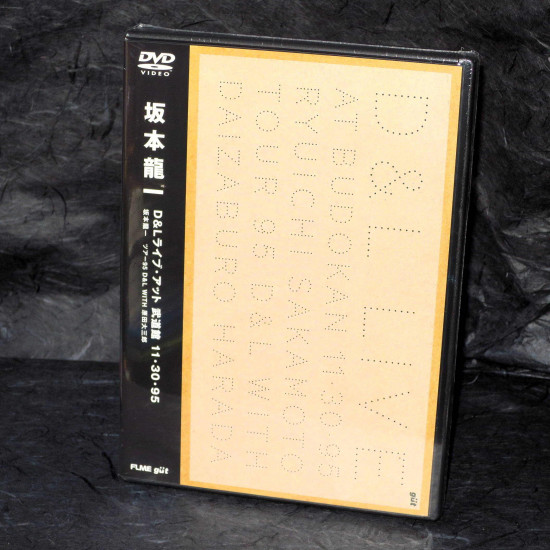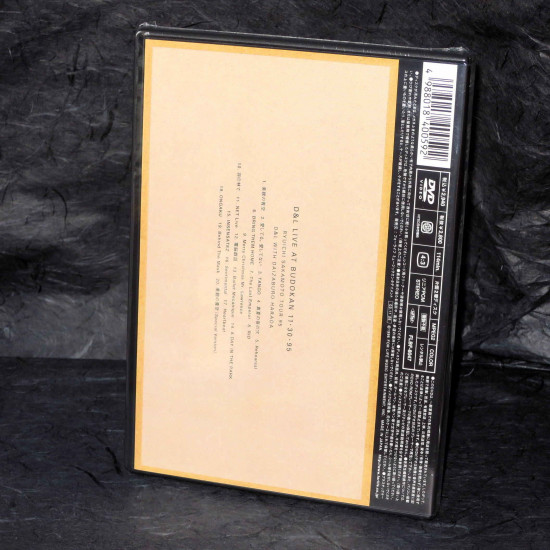 Ryuichi Sakamoto D&L Live At Budokan Nov.30
D&Lライブ・アット武道館11・30・95 坂本龍一

Otaku code: 77032M

External ID: FLBF-8047

Condition: New

Format: 1 DVD - NTSC Region 2

Languages: Japanese, however this dvd is mostly music.

Release Date: 2003-11-26

D&L Live at Budokan Nov.30, '95 Ryuichi Sakamoto Tour '95 D&L with Daizaburo Harada

Tracks include : Aishiteru, Aishitenai, Tango, Merry Christmas Mr. Lawrence. and The Last Emperor.

Stock:

Out Of Stock

Catalog Number:

FLBF-8047