Spy Sorge - Movie DVD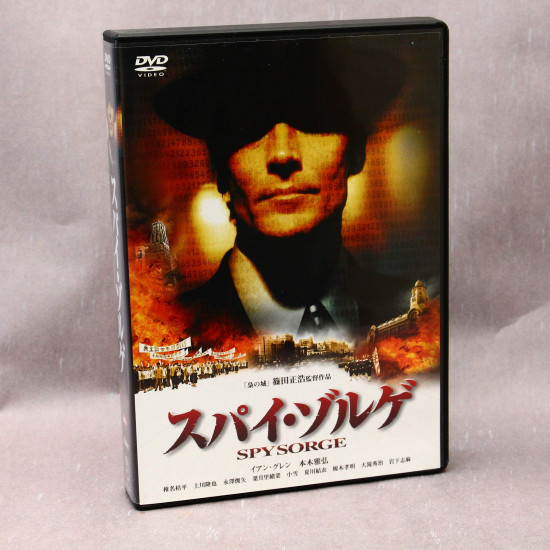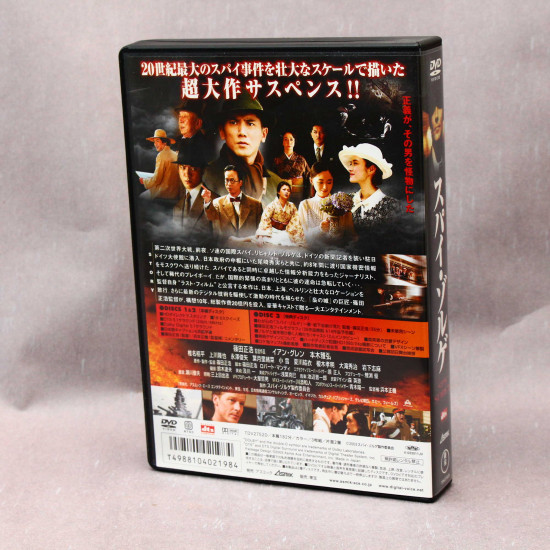 Spy Sorge - Movie DVD
Otaku code: 73677Z
External ID: TDV-2752D
Condition: Very Good
Format: 3 DVDs - NTSC Region 2
Languages: Japanese and English Dialogue
Release Date: 2003-11-21
"Richard Sorge is considered to have been one of the best Soviet spies in Japan before and during World War II, which has gained him fame among spies, and espionage enthusiasts."
Japanese and English Dialogue with English Subtitles for the parts in Japanese.
English subtitles for the main feature (Discs 1 and 2). The bonus disc 3 has no subtitles.
Comes with lots of extras on the bonus disc 3.
This DVD set is an original Japanese region 2 NTSC DVD set.
This is currently the only genuine DVD release of this movie.
New and sealed - photos are for reference only.
Stock:

Out Of Stock

Catalog Number:

TDV-2752D