Shiina Ringo - Shouso Strip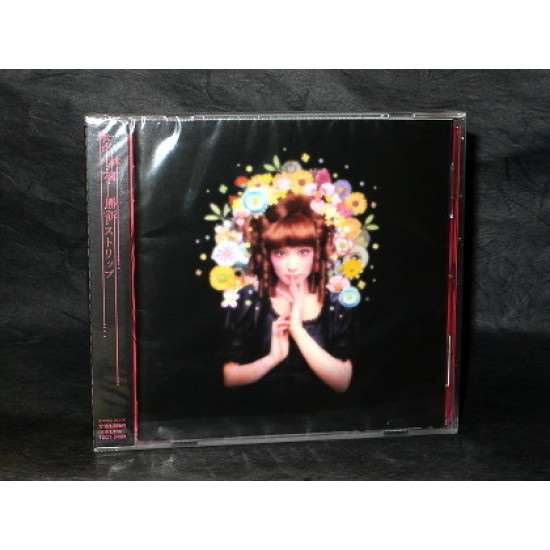 Shiina Ringo - Shouso Strip
勝訴ストリップ

Otaku code: 54576X

External ID: TOCT-24321

Condition: Brand New

Format: 1 CD

Languages:

Release Date: 2000-03-31

SHIINA RINGO - SHOSO STRIP

2nd Album with great Alternative Rock studio tracks from the best J-Rock singer. All songs written by Shiina Ringo.

Includes 3 hit singles : ''Honnou'', ''Gips (Plastic cast)'' and ''Tsumi to Batsu (Crime and Punishment)''. Easily one of the best Japanese rock CDs ever published.

In year 2000 the album debuted at #1 in Japan and has since sold over 2,332,000 copies.

Stock:

Out Of Stock

Catalog Number:

TOCT-24321