MUCC - Myakuhaku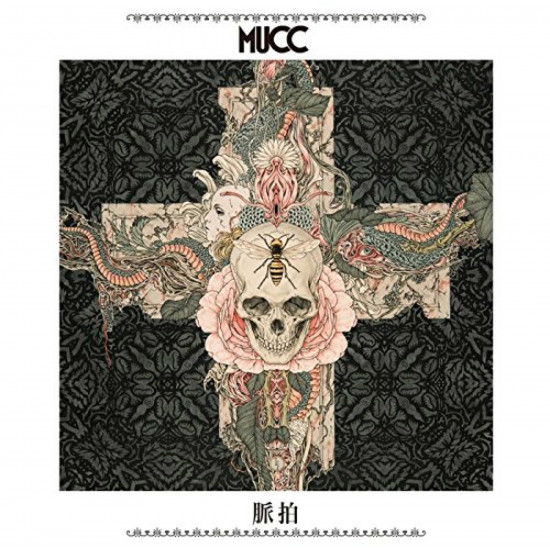 MUCC - Myakuhaku
脈拍(通常盤)

Otaku code: 204710J

External ID: AICL-3271

Condition: Brand New

Format: 1 CD

Release Date: 2017-01-25

Regular edition.

Mucc are a Japanese rock band formed in 1997.

The band has, as of 2008, released eight studio albums, along with several live albums, EPs, singles and DVDs, some of which were also released in Europe.

The band debuted in Europe in August 2005, including performance at Wacken Open Air. Next year, they would perform in the United States for Otakon anime convention in Baltimore, Maryland. They have consistently performed every year in Europe, and returned to the United States for Jrock Revolution in 2007.

Mucc performed on the Taste of Chaos 2008 tour, making twenty-six stops across the United States from February to May. After returning to Japan in May, the band performed at the Hide Memorial Summit alongside other famous Japanese rock groups, such as X Japan, Luna Sea and Dir en grey.
Stock:

Out Of Stock

Catalog Number:

AICL-3271