How to Draw - Japan H Gals / Sexy Girls Art Book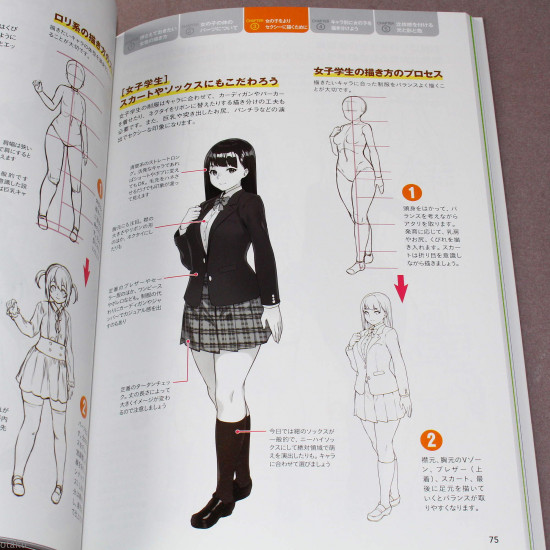 How to Draw - Japan H Gals / Sexy Girls Art Book
ちょっぴりHなおんなのこの描き方 ― おっぱい、お尻、太ももからコスチュームまで!
Otaku code: 203720J
External ID: 9784768307465
USED
Condition details: Very Good Condition.
Format: B5 - 182 x 257 mm / 7.25 x 10 inch
Languages: Japanese, however this book is mostly artwork
Release Date: 2016-07-01
Excellent how to draw guide book. Useful for manga and anime artists.
Stock:

Out Of Stock

Catalog Number:

9784768307465