A Place Further than the Universe - Anime Sketch Book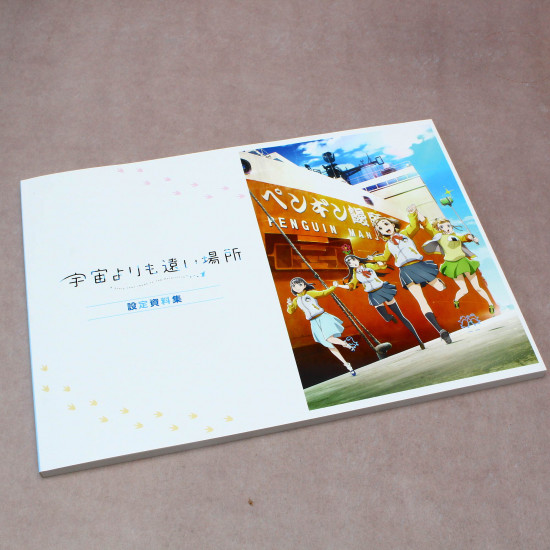 A Place Further than the Universe - Anime Sketch Book
宇宙よりも遠い場所 設定資料集
Otaku code: 206757J
External ID: 4549743126142
USED
Condition details: Very Good Condition.
Format: A4 - 210 x 297 mm / 8.25 x 11.75 inch
Languages: Japanese, however this book is mostly artwork
Release Date: 2018-05-28
This art book has a fantastic collection of artwork and contains pictures of the main characters and settings.
Great for Cosplay reference.
Artwork is on one side of page only, so approx. 80 pages of artwork.
Stock:

Out Of Stock

Catalog Number:

4549743126142