Valkyries Art Works Of Macross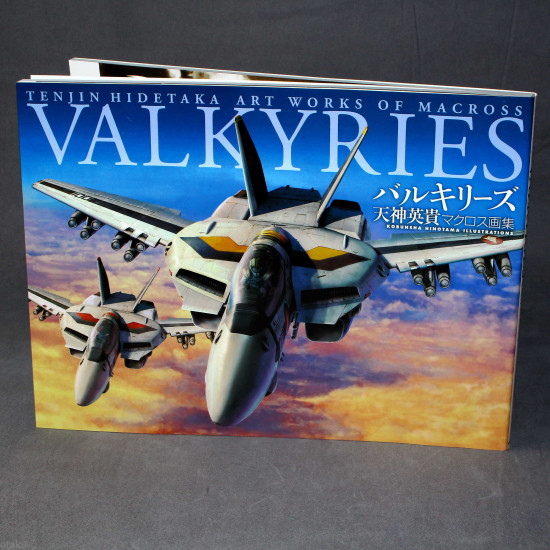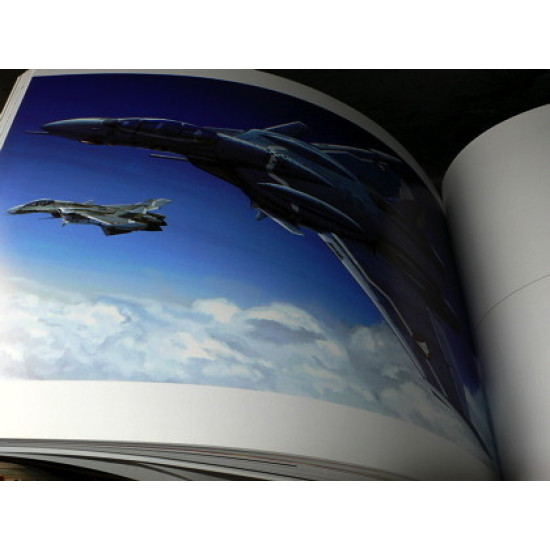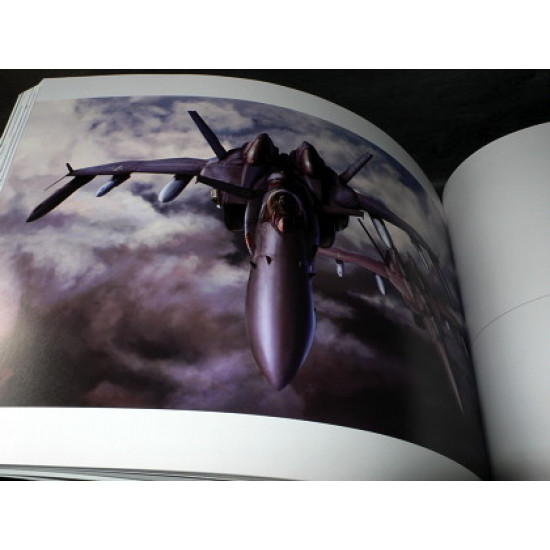 Valkyries Art Works Of Macross
バルキリーズ:天神英貴マクロス画集
Otaku code: 66800H
External ID: 4334901247
USED
Condition details: Very Good Condition.
Format: A4 - 210 x 297 mm / 8.25 x 11.75 inch
Languages: Japanese, however this book is mostly artwork
Release Date: 2005-04-13
This art book is an original Japanese art book.
This artbook has a fantastic collection of Macross model box artwork and contains pictures of the classic Macross Valkries.
Stock:

Out Of Stock

Catalog Number:

4334901247