Zero No Tsukaima Complete Art Book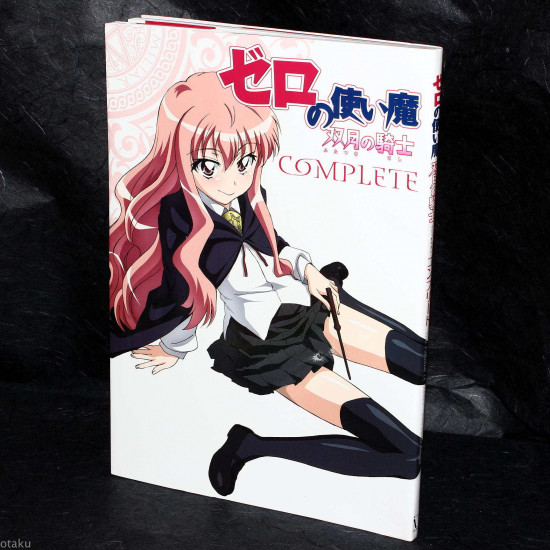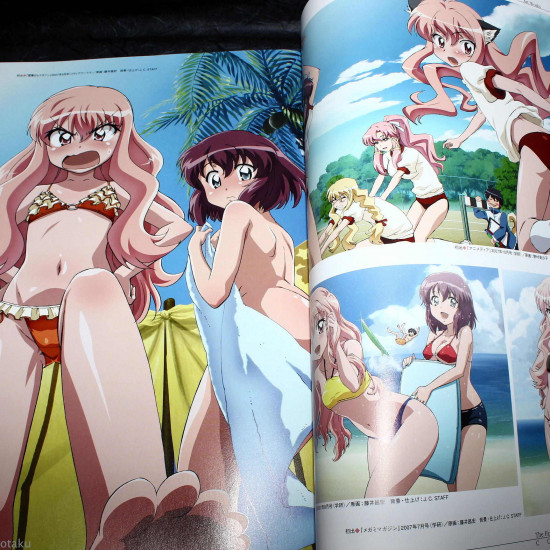 Zero No Tsukaima Complete Art Book
ゼロの使い魔コンプリート
Otaku code: 73839H
External ID: 9784840120913
USED
Condition details: Very Good Condition.
Format: A4 - 210 x 297 mm / 8.25 x 11.75 inch
Languages: Japanese, however this book is mostly artwork
Release Date: 2007-11-30
Zero no Tsukaima - The Zero's Familiar - is a fantasy and comedy - oriented Anime and Manga series.
This artbook has a fantastic collection of artwork and contains pictures of the main characters and settings. Also contains b/w line drawings.
Stock:

Out Of Stock

Catalog Number:

9784840120913