Arina Tanemura - Art of Paint Ribon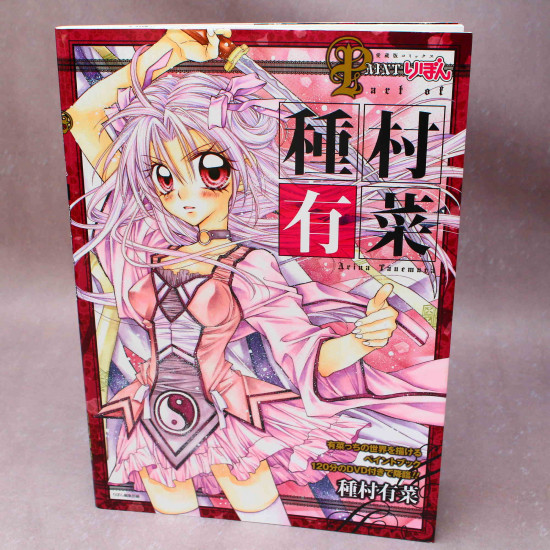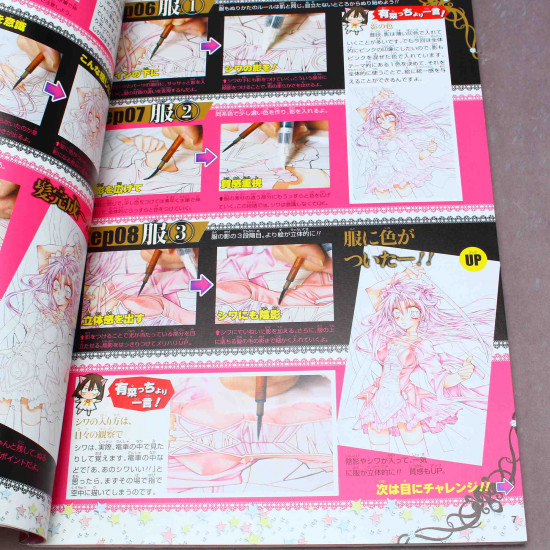 Arina Tanemura - Art of Paint Ribon
PAINTりぼんart of種村有菜
Otaku code: 77339L
External ID: 9784089081020
USED
Condition details: Very good condition
Format: A4 - 210 x 297 mm / 8.25 x 11.75 inch
Languages: Japanese, however this book is mostly artwork
Release Date: 2009-04-29
How to color anime art work guide book!
Arina Tanemura is a Japanese manga artist who does mainly shojo manga. She debuted with I-O-N. To date, her works are published in the manga magazine Ribon and are distributed in several countries. Tanemura Arina is also her real name.
Her most popular manga are Kamikaze Kaito Jeanne and Full Moon wo Sagashite ("Searching for the Full Moon"), both of which were adapted into TV anime.
Stock:

Out Of Stock

Catalog Number:

9784089081020