Vampire Princess Miyu - Film Collection - Vol. 1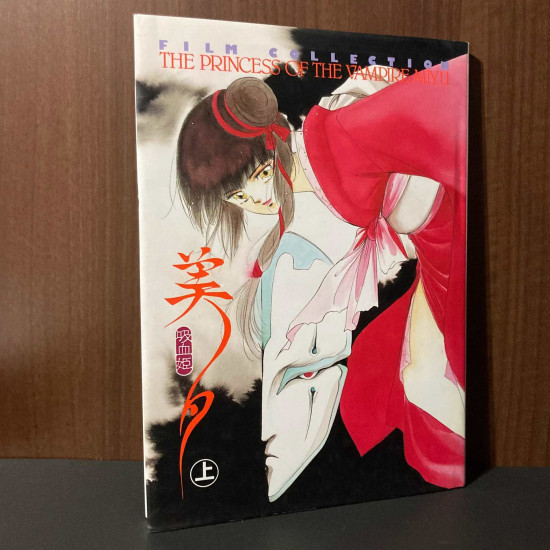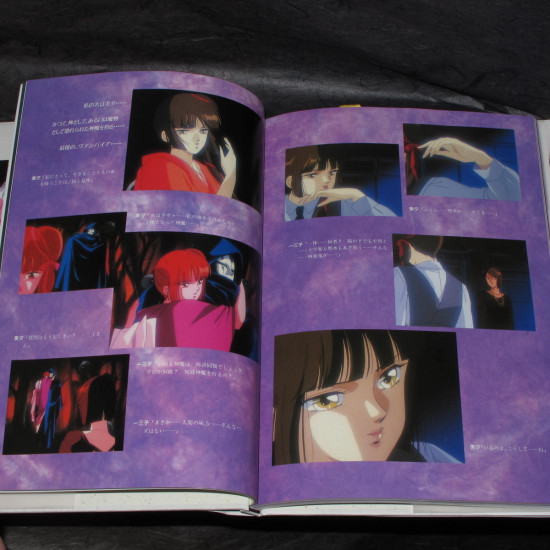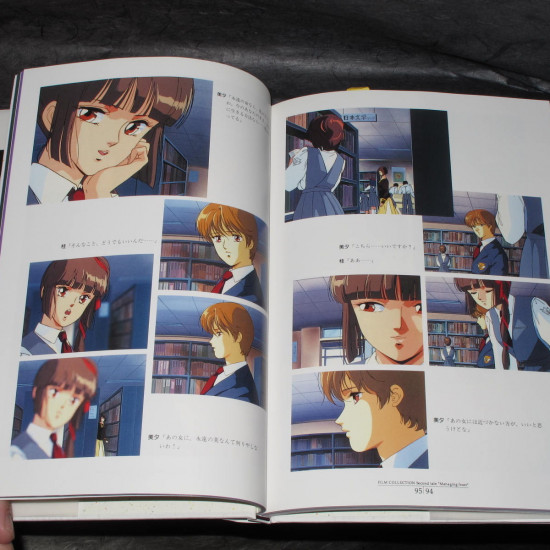 Vampire Princess Miyu - Film Collection - Vol. 1
フィルムコレクション吸血姫美夕(上巻)
Otaku code: 13678T
External ID: 4253102700
USED
Condition details: Very Good Condition.
Format: B5 - 182 x 257 mm / 7.25 x 10 inch
Languages: Japanese, however this book is mostly artwork
Release Date: 1992-07-01
This hardcover artbook has a fantastic collection of artwork and contains pictures of all the characters and settings. Also contains b/w line drawings.
Artwork by : Narumi Kakinouchi
Stock:

In Stock

Catalog Number:

4253102700