Alpha - Yoshiyuki Sadamoto - Artwork Collection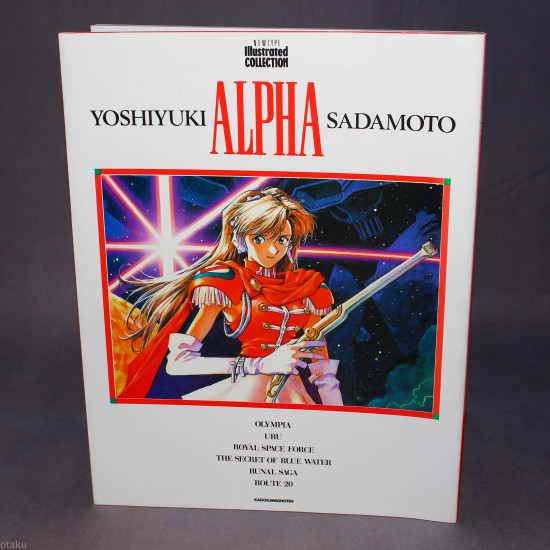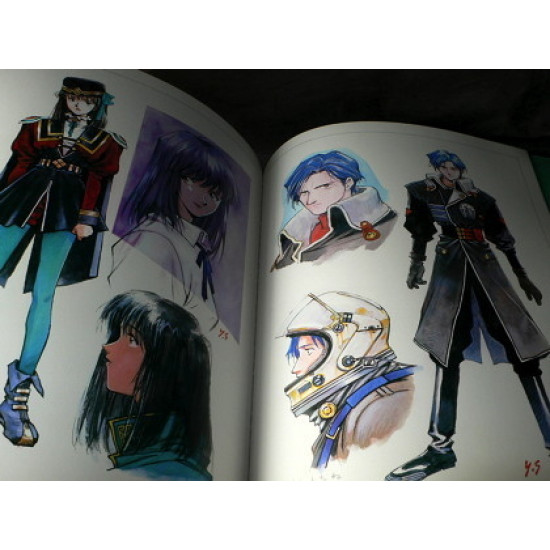 Alpha - Yoshiyuki Sadamoto - Artwork Collection
アルファ貞本義行画集
Otaku code: 26726A
External ID: 4048523856
USED
Condition details: Very good condition.
Format: 10.25 x 13 inches / 255 mm x 330 mm
Languages: Japanese, however this book is mostly artwork
Release Date: 1993-04-01
This large format artbook has a fantastic collection of artwork and contains pictures of the main characters Sadamoto worked on prior to 1993.
Includes artwork from : Nadia, Wings of Honneamise, Olympia, Uru, Runal Saga , Route 20 and more.
Stock:

Out Of Stock

Catalog Number:

4048523856