Urusei Yatsura - Vol. 10 - Shonen Sunday Special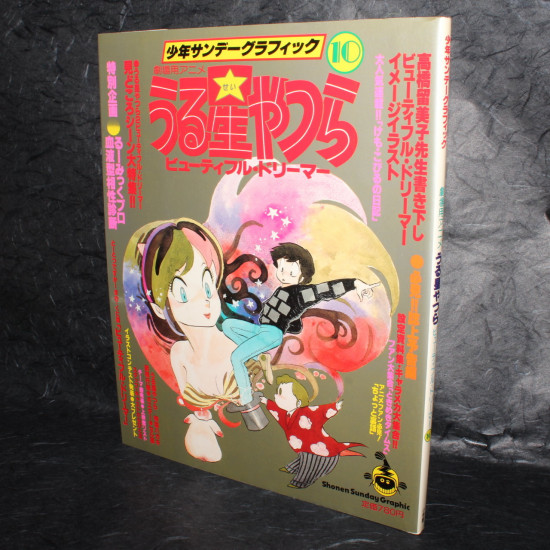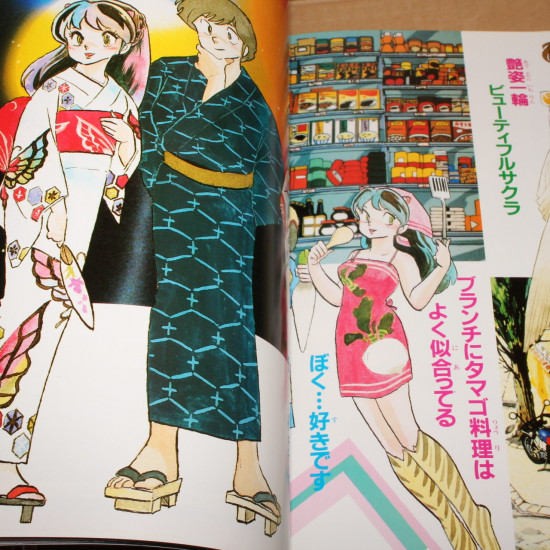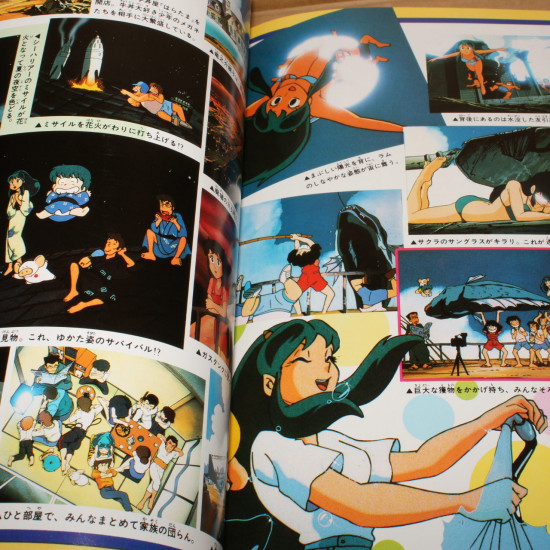 Urusei Yatsura - Vol. 10 - Shonen Sunday Special
少年サンデーグラフィック うる星やつら10 ビューティフルドリーマー
Otaku code: 13560Q
External ID: 4091011144
USED
Condition details: Very good condition.
Format: 210 x 259mm / 8.25 x 10.25 inch
Languages: Japanese, however this book is mostly artwork
Release Date: 1984-03-01
Comes with imitation cel, cardboard cutout airplane and a Lum postcard.
This has a fantastic collection of artwork and contains pictures of the characters and settings. also contains b/w line drawings.
Stock:

Out Of Stock

Catalog Number:

4091011144