Angel Sanctuary - Kaori Yuki Illustrations Angel Cage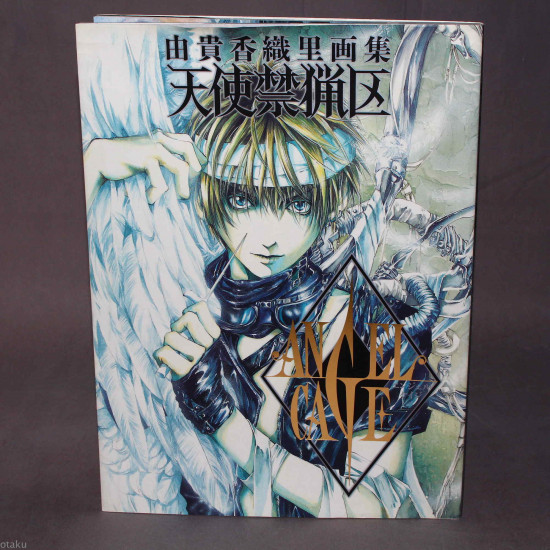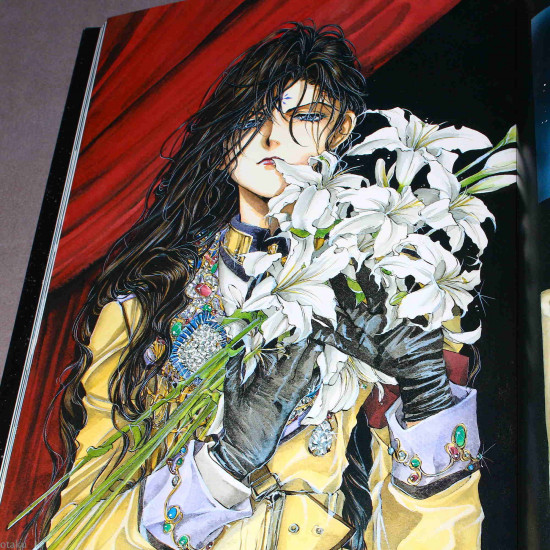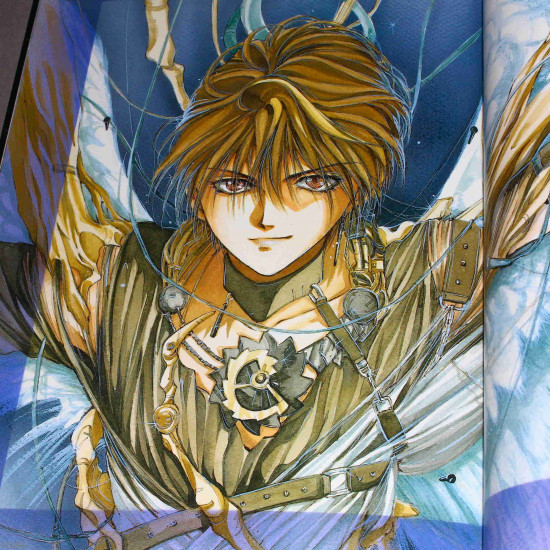 Angel Sanctuary - Kaori Yuki Illustrations Angel Cage
由貴香織里画集 天使禁猟区
Otaku code: 19669D
External ID: 9784592731443
USED
Condition details: Very good condition.
Format: A4 - 210 x 297 mm / 8.25 x 11.75 inch
Languages:
Release Date: 1997-07-30
Gorgeous illustrations from Kaori Yuki's manga title, Angel Sanctuary. Some of the illustrations come straight from the manga cover art, while others are original pieces. The illustrations feature not only the Angels, but also the Demons and humans of the story. Some of the original images include an "Alice in Wonderland" themed calendar among others. A very nicely done art book. Worth a look by any who appreciate angel artwork, or just lovely artwork in general.
Stock:

Out Of Stock

Catalog Number:

9784592731443