Dragon Ball Complete Illustrations Vol. 1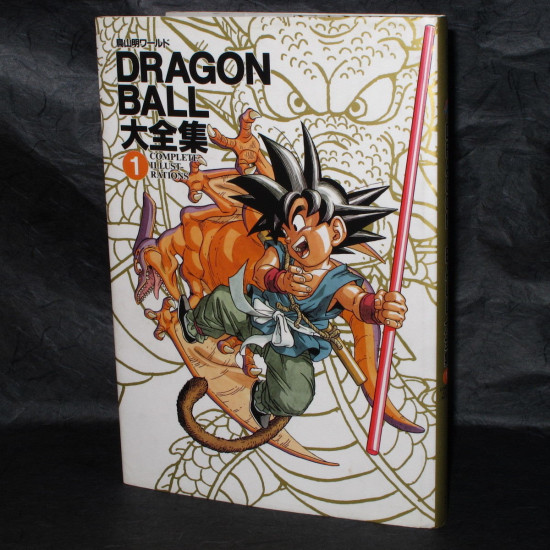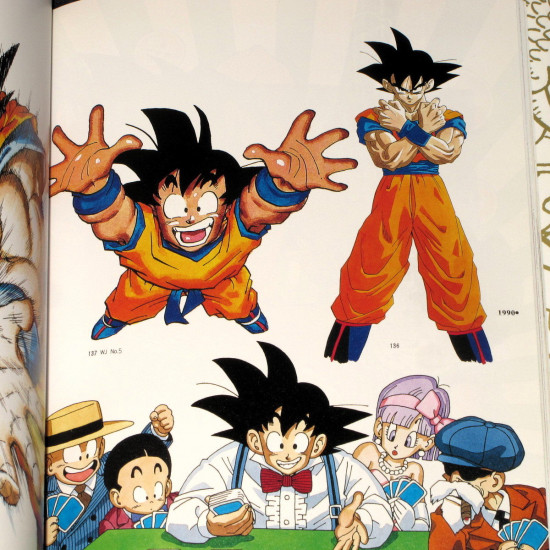 Dragon Ball Complete Illustrations Vol. 1
ドラゴンボール大全集・1
Otaku code: 19567U
External ID: 9784087827514
USED
Condition details: Very good condition.
Format: B5 - 182 x 257 mm / 7.25 x 10 inch
Languages: Japanese, but this book is mostly artwork
Release Date: 1995-06-01
This artbook has a fantastic collection of artwork and contains pictures of the main characters and settings by Akira Toriyama. A fantastic collection and a must for any serious DRAGON BALL fan. Also contains b/w line drawings. Plus fold out poster.
Stock:

Out Of Stock

Catalog Number:

9784087827514