Clamp - Souryuden Original Illustrations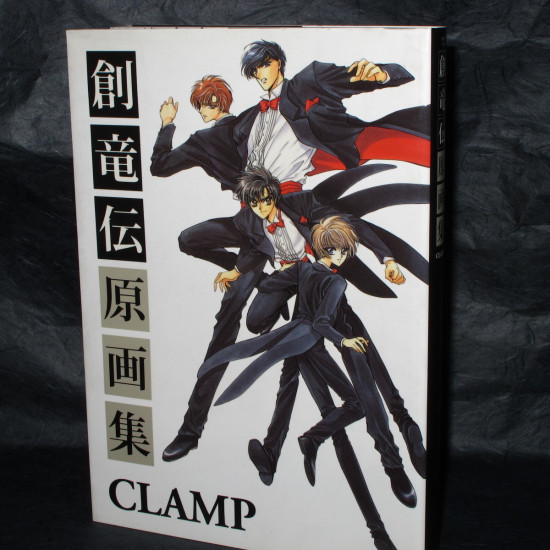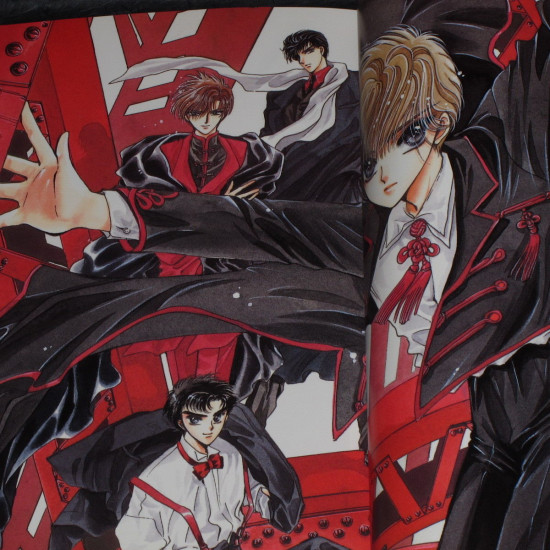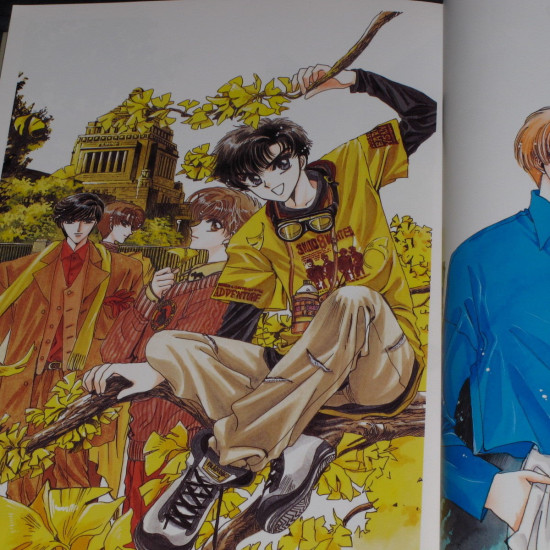 Clamp - Souryuden Original Illustrations
創竜伝原画集 -
Otaku code: 65585N
External ID: 4063349012
USED
Condition details: Very good condition.
Format: B5 - 182 x 257 mm / 7.25 x 10 inch
Languages: Japanese, however this book is mostly artwork
Release Date: 2004-05-29
This artbook has a fantastic collection of artwork and contains pictures of the main characters and settings. Also contains b/w line drawings.
Stock:

Out Of Stock

Catalog Number:

4063349012