Ambition of Oda Nobuna / no Yabo - Special Fan Book plus DVD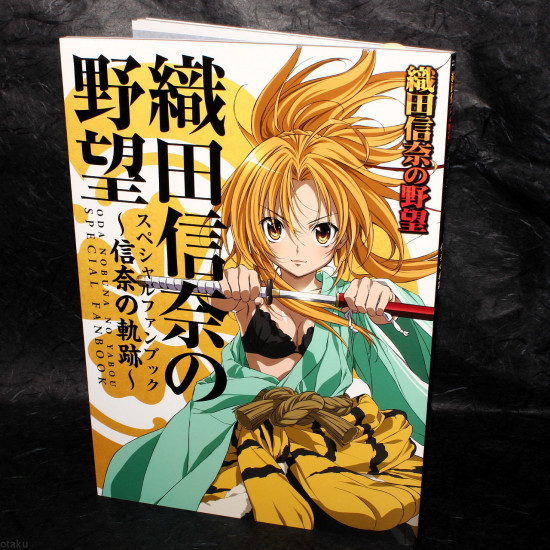 Ambition of Oda Nobuna / no Yabo - Special Fan Book plus DVD
織田信奈の野望ファンブック ~信奈の軌跡~
Otaku code: 86168C
External ID: 9784901637916
USED
Condition details: Very Good Condition.
Format: A4 - 210 x 297 mm / 8.25 x 11.75 inch
Languages: Japanese, however this book is mostly artwork
Release Date: 2013-04-20
This art book has a fantastic collection of artwork and contains pictures of the main Characters.
Plus comes with DVD (NTSC Region 2).
Stock:

Out Of Stock

Catalog Number:

9784901637916