Ad Police 25:00 - Tony Takezaki - Bilingual 1st Edition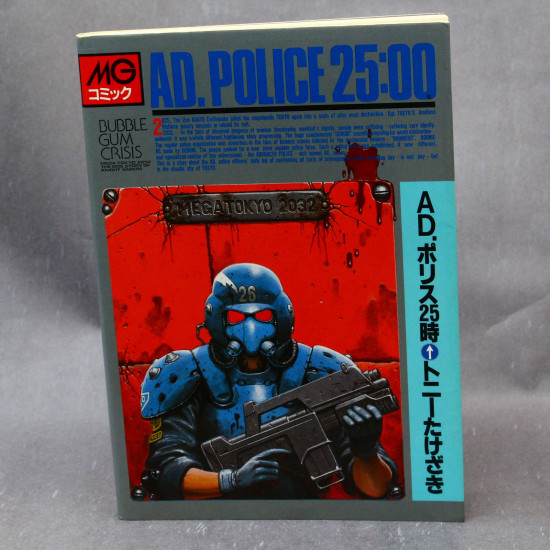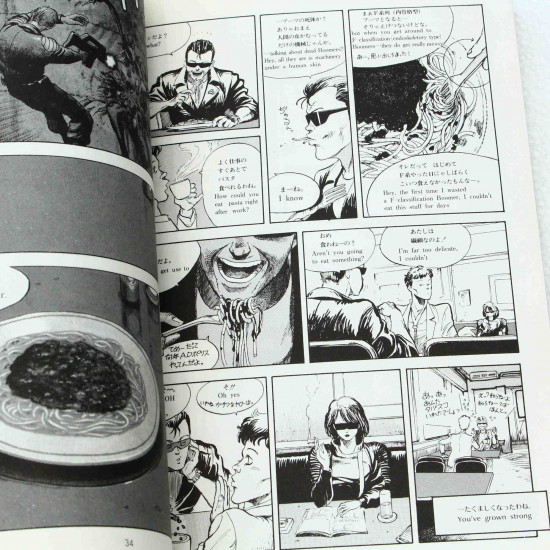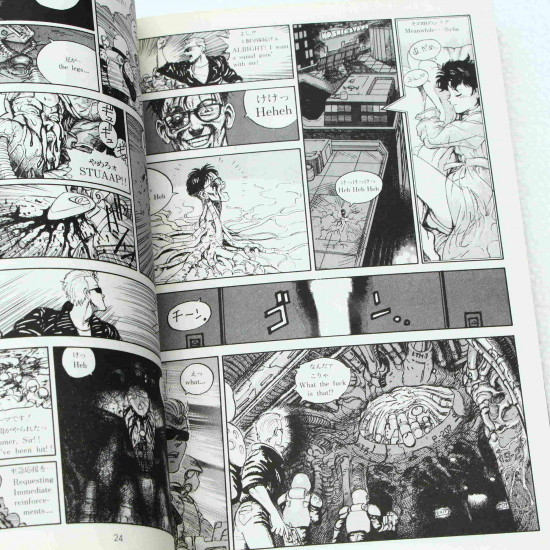 Ad Police 25:00 - Tony Takezaki - Bilingual 1st Edition
AD ポリス25時
Otaku code: 207733J
External ID: 9784499205409
USED
Condition details: Very Good Condition.
Format: A5 - 147 x 210 mm / 5.75 x 8.25 inch
Languages: both English and Japanese
Release Date: 1989-12-01
This Manga (Japanese comic book) has great b/w artwork, and text is in English & Japanese, so a great study aid if your learning Japanese! Contain 8 "side stories" for Bubblegum Crisis.
Stock:

Out Of Stock

Catalog Number:

9784499205409