Fruits Basket Opening and Ending Theme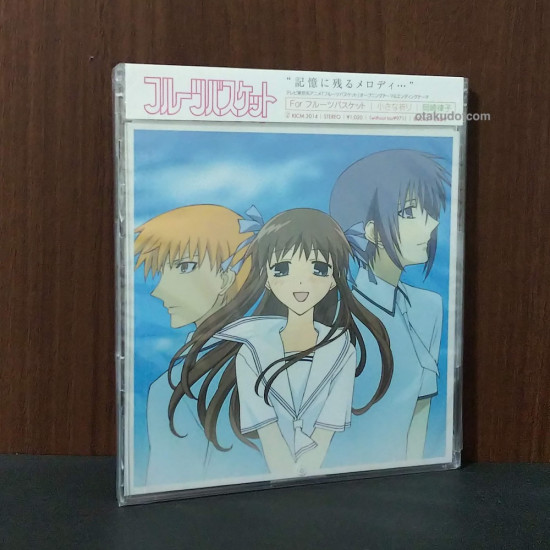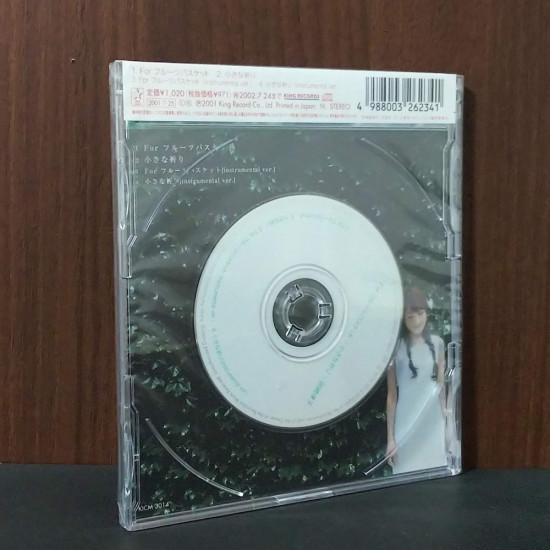 Fruits Basket Opening and Ending Theme
Otaku code: 209466J

External ID: KICM-3014

Condition: New

Format: 1 CD Single (8cm / 3.25 inch size)

Release Date: 2001-07-25

TV animation Opening and Ending Theme

For the 3.5 inch / 8 cm CD. Please make sure your CD player can play 3.25 inch CDs. This CD needs a center holder. May not work on slot loading CD players or players without center holders.
Stock:

In Stock

Catalog Number:

KICM-3014