Biohazard 5 Official Art Works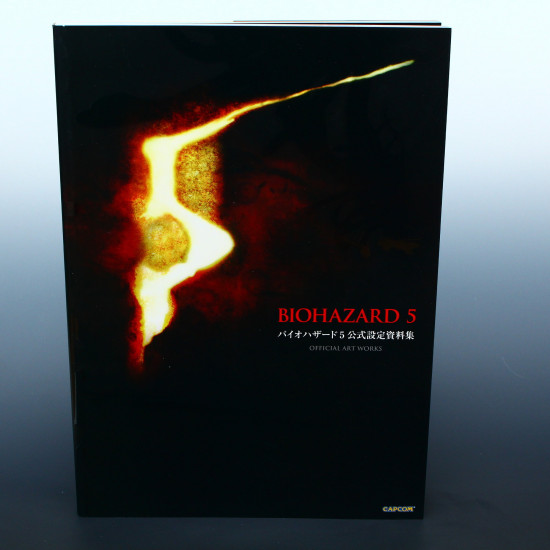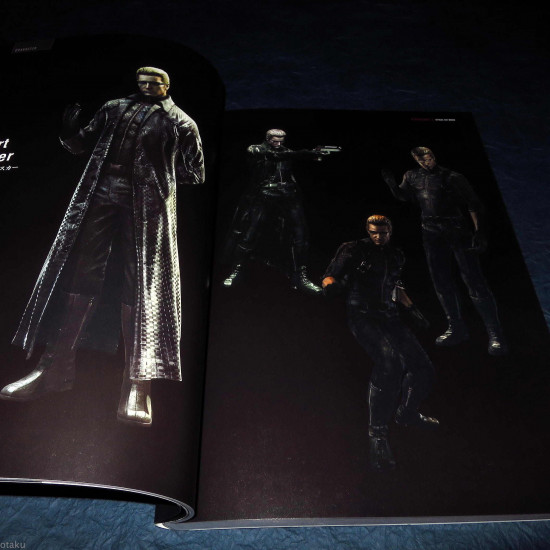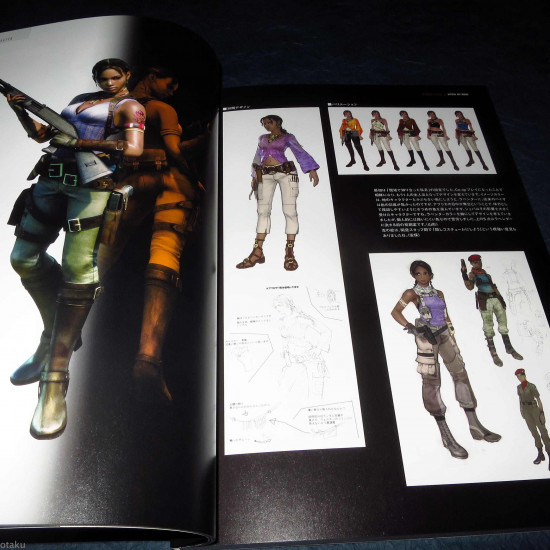 Biohazard 5 Official Art Works
バイオハザード5 公式設定資料集
Otaku code: 89433D
External ID: 9784862332226
USED
Condition details: Very Good Condition.
Format: A4 - 210 x 297 mm / 8.25 x 11.75 inch
Languages: Japanese, however this book is mostly artwork
Release Date: 2009-05-25
This art book has a fantastic collection of artwork and contains pictures of the main characters. Also contains b/w line drawings.
This art book is the high quality original Japanese Edition.
Resident Evil 5, known in Japan as Biohazard 5, is a survival horror third-person shooter video game developed and published by Capcom.
The game is the seventh installment in the survival horror series Resident Evil, and was released on March 5, 2009 in Japan and on March 13, 2009 in North America and Europe for the PlayStation 3 and Xbox 360.
Resident Evil 5 revolves around Chris Redfield and Sheva Alomar as they investigate a terrorist threat in a desert region of Africa.
Stock:

Out Of Stock

Catalog Number:

9784862332226