Capcom Design Works - Japan Original Version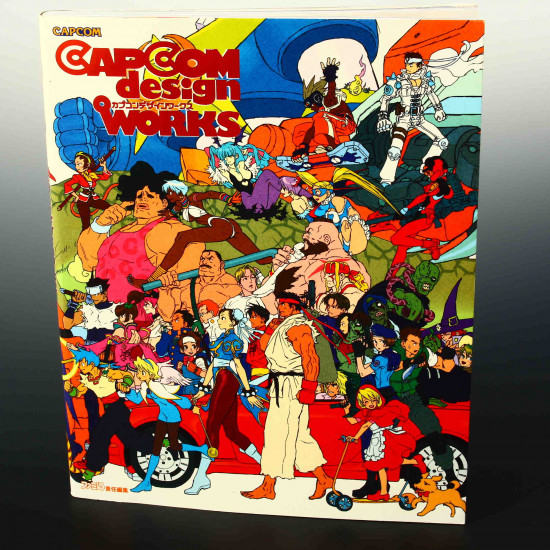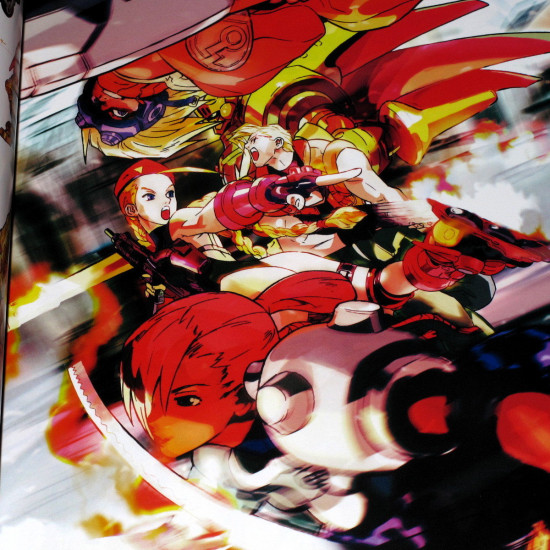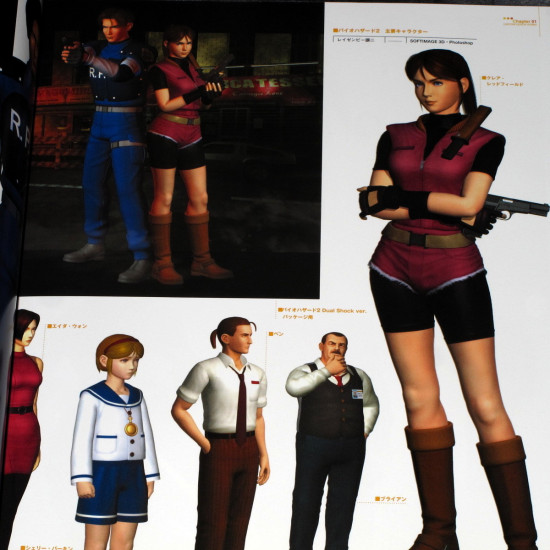 Capcom Design Works - Japan Original Version
カプコンデザインワークス
Otaku code: 58835A
External ID: 4757704127
USED
Condition details: Very Good Condition.
Format: 8.25 x 10.25 inches / 210 x 259mm
Languages: Japanese & some English. However this book is 99% illustrations.
Release Date: 2001-08-25
This awesome & massive game artbook has a fantastic collection of artwork and contains pictures of almost all the Capcom characters from recent years!
Contains artwork from : Streetfighter III thru to Super Streetfighter EX3, Vampire Hunter, Rockman, Oni-musya, Gun Spike, Bi9784480038098o Hazard, Dino Crisis, Stride-Hiryu, D&D, Battle Circuit, Breath of Fire and lots, lots more.
Highly Recommended.
Stock:

Out Of Stock

Catalog Number:

4757704127