Breath of Fire V: Dragon Quarter Official Design Materials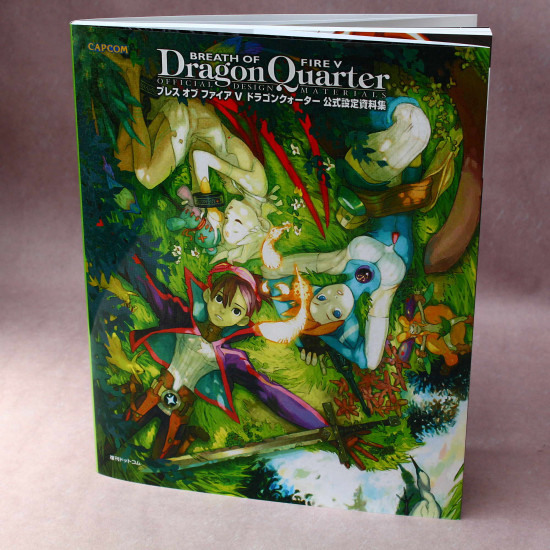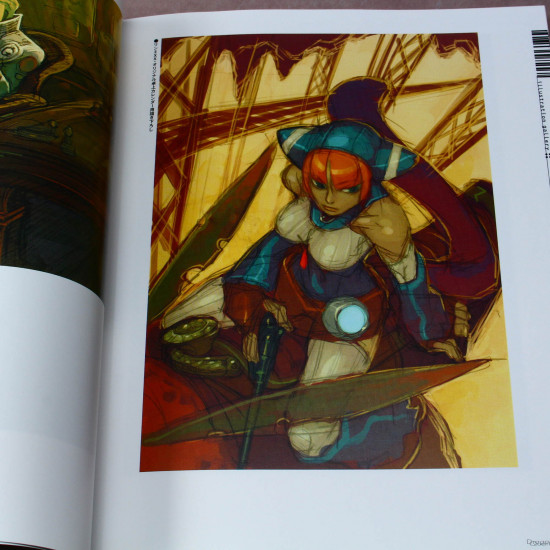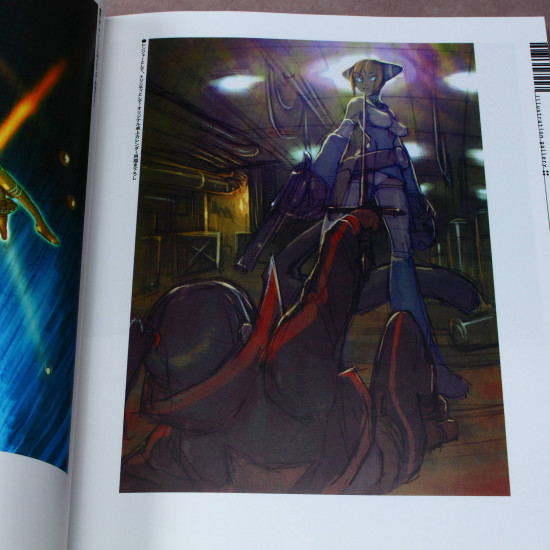 Breath of Fire V: Dragon Quarter Official Design Materials
ブレス・オブ・ファイアV公式設定資料集

Otaku code: 206446J

External ID: 9784835455778

Condition: New

Format: 8.25 x 10.25 inches / 210 mm x 260 mm

Languages: Japanese, however this book is mostly artwork.

Release Date: 2018-04-21

2018 EDITION.

This game art book has a fantastic collection of RPG game artwork and contains pictures of the main characters. Also contains b/w line drawings. Features special glitter print cover.
Stock:

Out Of Stock

Catalog Number:

9784835455778