Biohazard 4 Resident Evil Film DVD Book - Incubate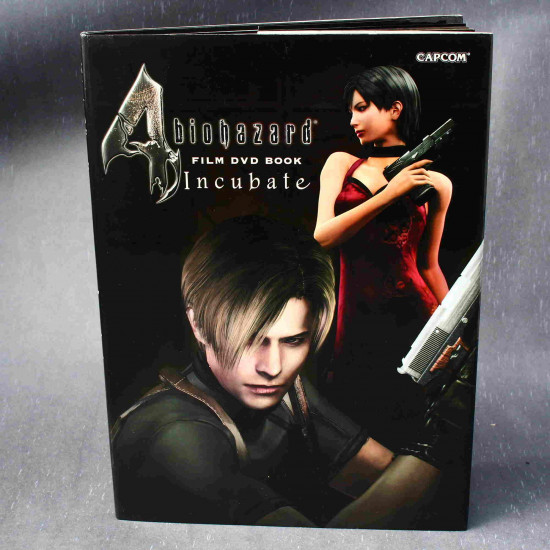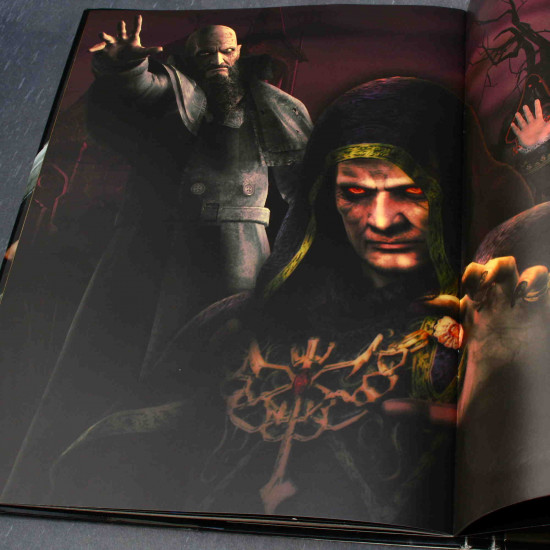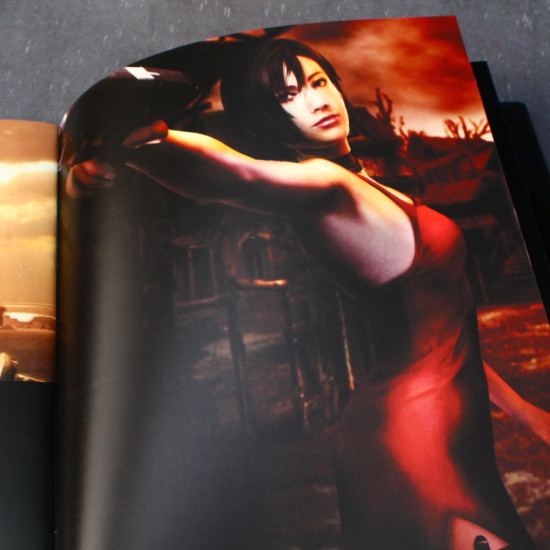 Biohazard 4 Resident Evil Film DVD Book - Incubate
バイオハザード4 INCUBATE
Otaku code: 71461F
External ID: 4862330800
USED
Condition details: Very Good Condition.
Format: A4 - 210 x 297 mm / 8.25 x 11.75 inch
Languages: Japanese, however this book is mostly artwork
Release Date: 2006-09-23
DVD contains : Movie and play scenes from Resident Evil 4
DVD Format : 1 DVD - NTSC Region 2 - 97 mins.
You must know how to play Region 2 DVDs before you buy from us. See fan websites for this information.
Book has a short picture story in Japanese plus a few pages of CG artwork.
Stock:

Out Of Stock

Catalog Number:

4862330800