DANGANRONPA / Dangan-Ronpa - Visual Fan Book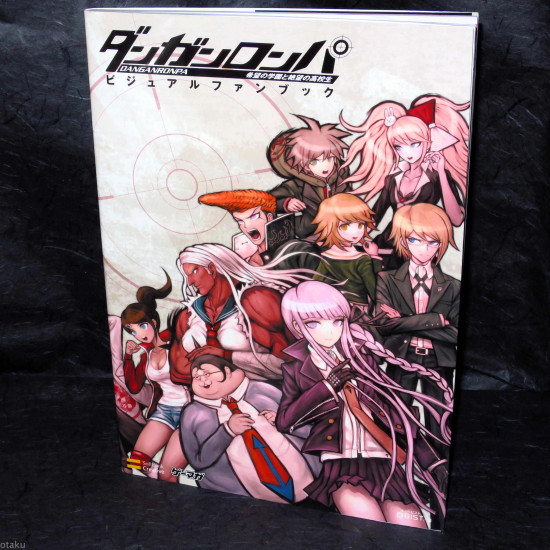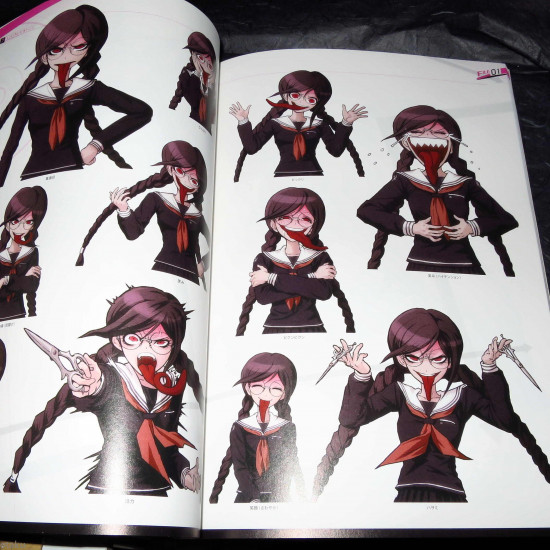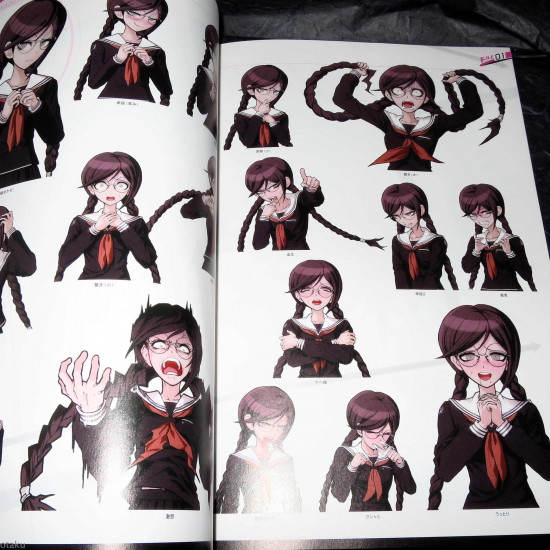 DANGANRONPA / Dangan-Ronpa - Visual Fan Book
ダンガンロンパ希望の学園と絶望の高校生ビジュアルファンブック
Otaku code: 88611X
External ID: 9784797363579
USED
Condition details: Very Good Condition.
Format: A4 - 210 x 297 mm / 8.25 x 11.75 inch
Languages: Japanese, however this book is mostly artwork
Release Date: 2011-02-05
Danganronpa: Academy of Hope and High School Students of Despair.
This game guide book and also has a fantastic collection of character artwork.
Stock:

Out Of Stock

Catalog Number:

9784797363579