Bayonetta Witch Of Vigrid Art Book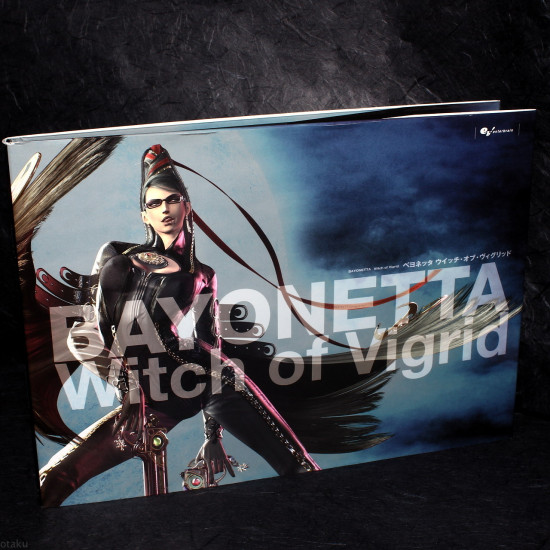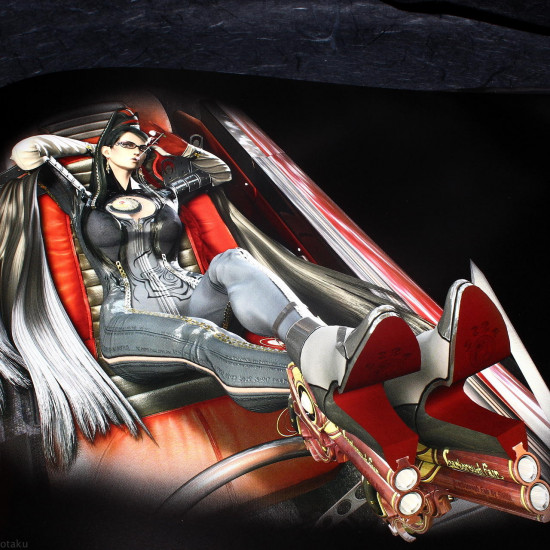 Bayonetta Witch Of Vigrid Art Book
ベヨネッタ ウィッチ・オブ・ヴィグリッド
Otaku code: 78331N
External ID: 9784047261181
USED
Condition details: Very good condition.
Format: A4 - 210 x 297 mm / 8.25 x 11.75 inch
Languages: Japanese, however this book is mostly artwork
Release Date: 2009-11-03
This art book has a great collection of CG art work and contains CG pictures of the main character.
Bayonetta​ is an action game for the Xbox 360 and PlayStation 3 (PS3) game consoles, directed by Devil May Cry and Viewtiful Joe series creator Hideki Kamiya at Platinum Games in cooperation with its publisher Sega.
Set in a fictional city in Europe, the game will center on its title character Bayonetta, who can wield four handguns—among other weapons—and perform magical attacks to defeat various enemies.
Stock:

Out Of Stock

Catalog Number:

9784047261181