Ar Tonelico 3 - Art Book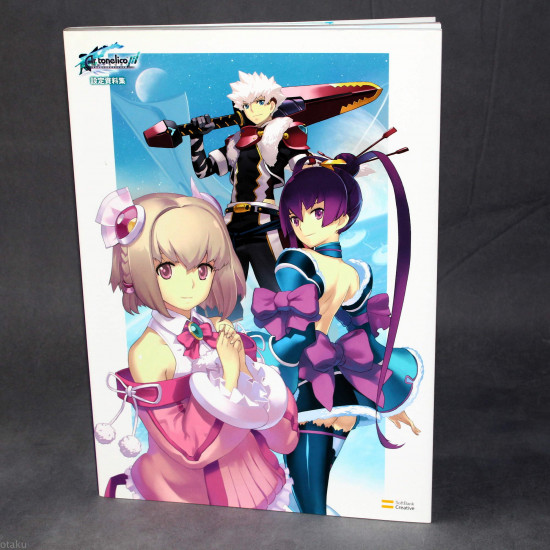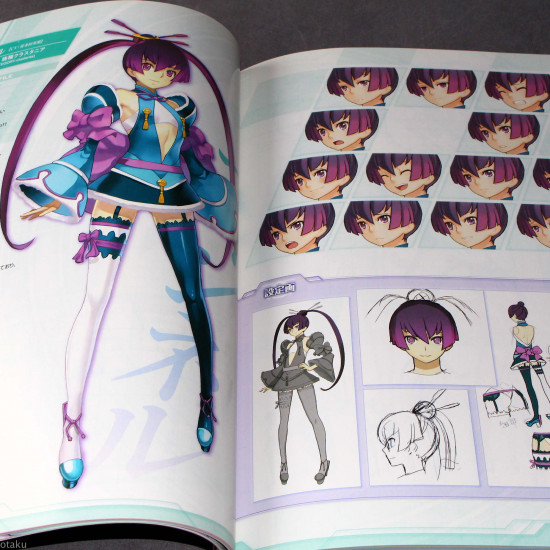 Ar Tonelico 3 - Art Book
アルトネリコ III
Otaku code: 79773B
External ID: 9784797358797
USED
Condition details: Very Good Condition.
Format: A4 - 210 x 297 mm / 8.25 x 11.75 inch
Languages: Japanese, however this book is mostly artwork
Release Date: 2010-04-30
Ar tonelico III: Sekai Shūen no Hikigane wa Shōjo no Uta ga Hajiku
This game artbook has a fantastic collection of artwork and contains pictures of the main characters. Well above average and contains some excellent RPG style artwork.
Comes with DVD (Region 2 NTSC) contents not confirmed.
Stock:

Out Of Stock

Catalog Number:

9784797358797