Queen's Blade Erina - Art By Hirokazu Hisayuki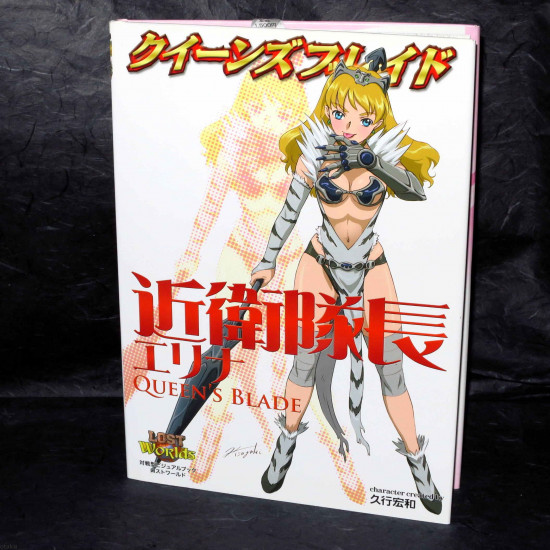 Queen's Blade Erina - Art By Hirokazu Hisayuki
クイーンズブレイド 近衛隊長エリナ

Otaku code: 71316S

External ID: 4894254689

Condition: New

Format: B5 - 182 x 257 mm / 7.25 x 10 inch

Languages: Japanese, however this book is mostly artwork

Release Date: 2006-09-29

This game book has a fantastic collection of artwork and contains pictures of the main character Erina. Artwork by "My-Hime / Mai-HiME" character designer Hisayuki Hirokazu. Game rules are in Japanese only.
Stock:

In Stock

Catalog Number:

4894254689