Gravity Daze 2 - The Complete Guide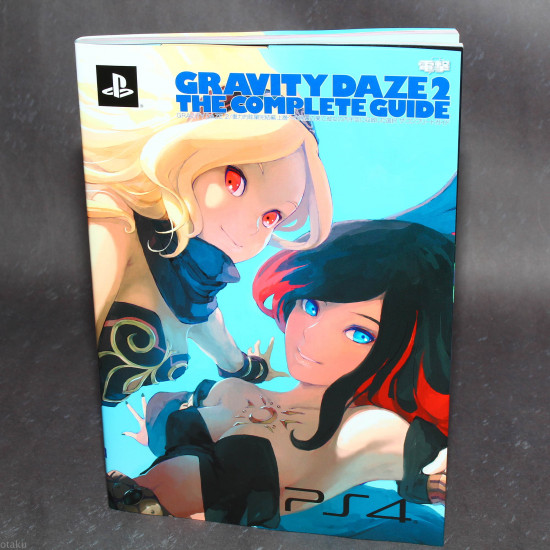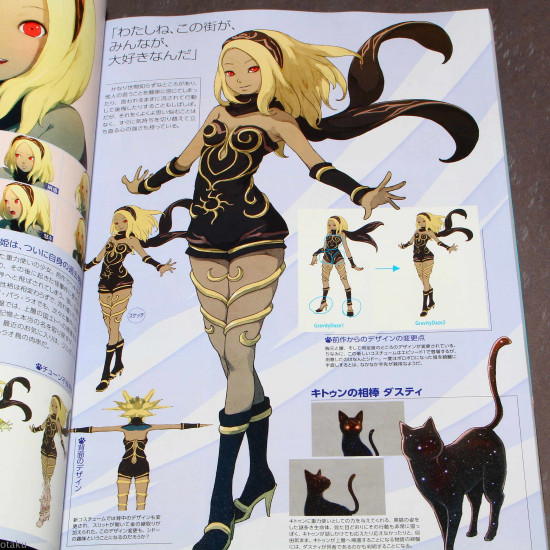 Gravity Daze 2 - The Complete Guide
GRAVITY DAZE 2 ザ・コンプリートガイド

Otaku code: 204834J

External ID: 9784048925136

Condition: New

Format: B5 - 182 x 257 mm / 7.25 x 10 inch

Languages: Japanese, however this book is mostly artwork

Release Date: 2017-02-24

Also comes with product code.(valid until 2022).

Has approx 50 pages of artwork, rest of book is game guide with maps etc.
Stock:

Out Of Stock

Catalog Number:

9784048925136