Dragon Quest X Offline - Official Guide Book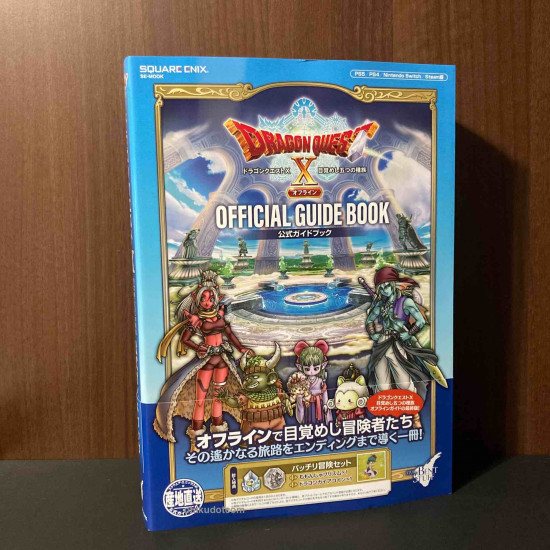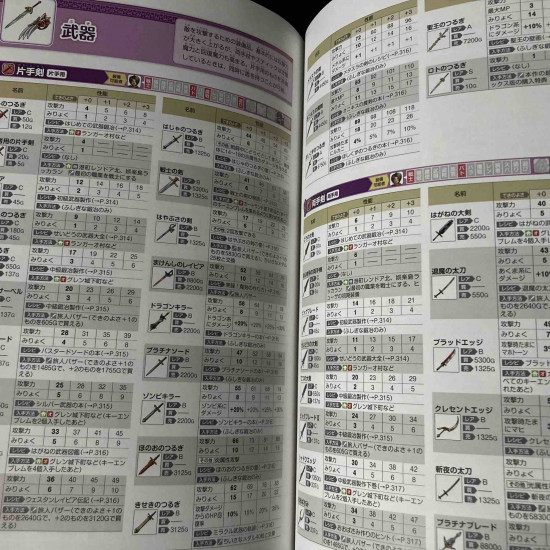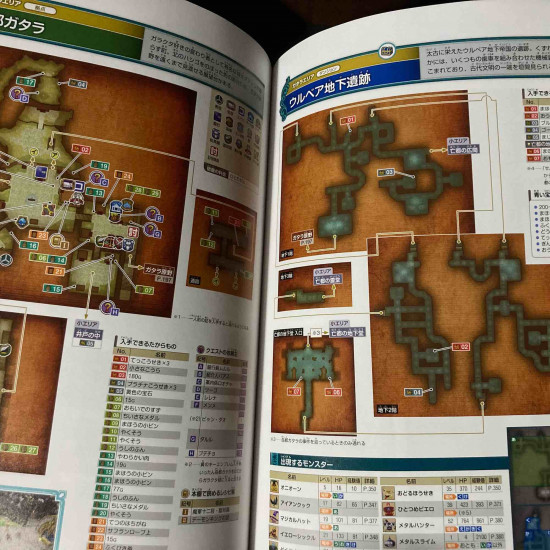 Dragon Quest X Offline - Official Guide Book
ドラゴンクエストX 目覚めし五つの種族 オフライン 公式ガイドブック

Otaku code: 209670J

External ID: 9784757581739

Condition: New

Condition details: Very Good Condition.

Format: B5 - 182 x 257 mm / 7.25 x 10 inch

Languages: Japanese

Release Date: 2022-10-15

This is a game guide book with maps, screenshots and characters info.

Comes with item code.
Stock:

Out Of Stock

Catalog Number:

9784757581739