Wonderswan Swancrystal Swan Crystal Color - Blue Viole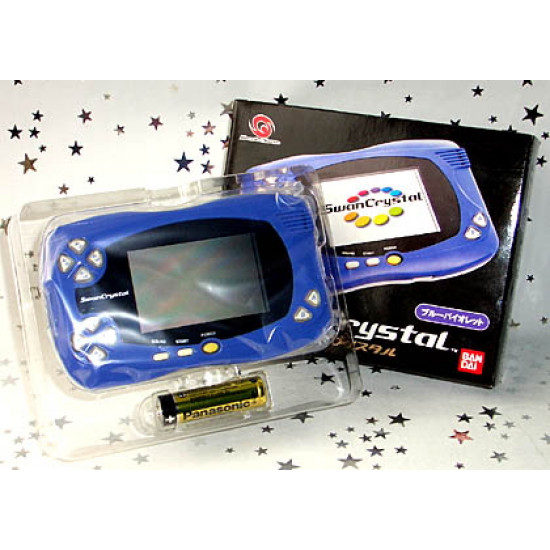 Wonderswan Swancrystal Swan Crystal Color - Blue Viole
Otaku code: 61523Y
External ID: SWJ-555T1B
Condition: Very Good
Format:
Languages:
Release Date: 2002-07-12
This amazing Japanese console has a thin lightweight stylish design and ability to play in vertical and landscape modes this is a great handheld console. Has a large super sharp color display.
The console size is approx. 4.75 x 3 x 0.75 inches and weight just 120 grams inc. battery. Runs 20 hours on 1 AA alkaline battery.
Stock:

Out Of Stock

Catalog Number:

SWJ-555T1B