Earth Seeker - Wii Japan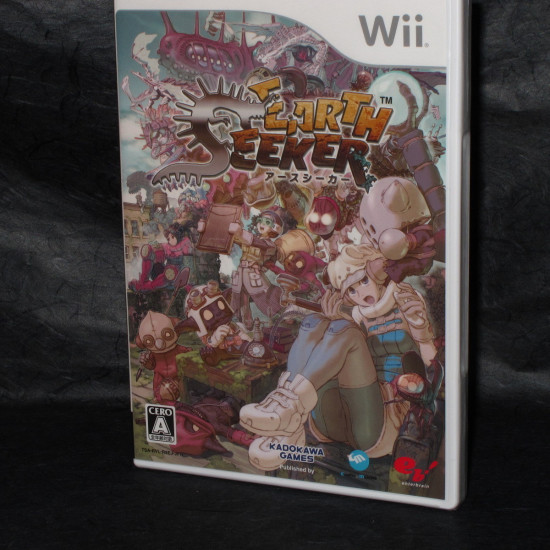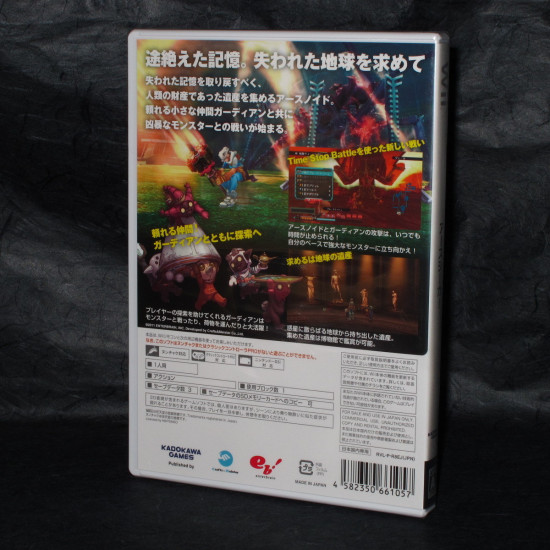 Earth Seeker - Wii Japan
Otaku code: 83031D

External ID: RVL-P-R8EJ

Condition: Brand New

Format: Wii CD, Box and Manual.

Languages: Japanese - however is easy to play

Release Date: 2011-06-23

Rated 7.5 on Gamefaqs.

You must know how to play Japanese Wii games on your Wii system before you buy from us. See fan websites for this information.
Stock:

Out Of Stock

Catalog Number:

RVL-P-R8EJ