Street Fighter Collection - Sega Saturn Japan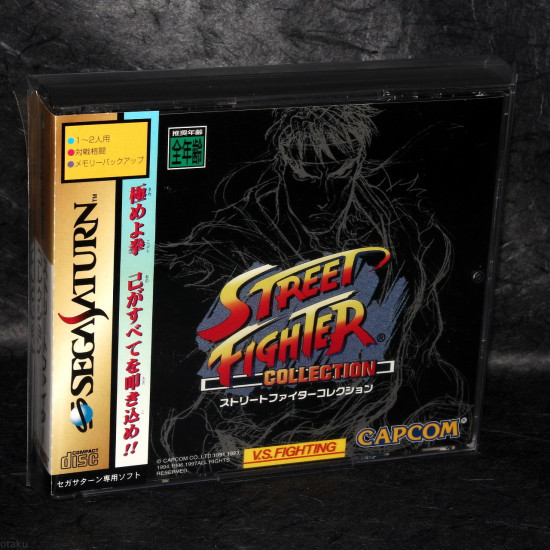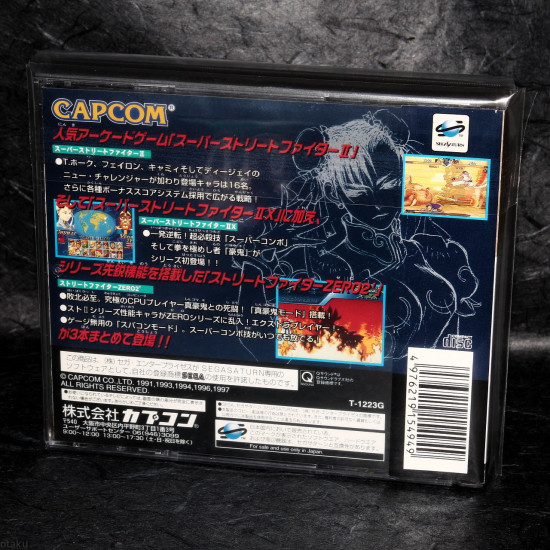 Street Fighter Collection - Sega Saturn Japan
ストリートファイターコレクション
Otaku code: 60700C
External ID: T-1223G
Condition: Very Good
Format: 2 Game Disc, Case, Spinecard and Manual
Languages:
Release Date: 1997-10-10
SUPER STREET FIGHTER II
The first SFII game to feature the 4 new characters
SUPER STREET FIGHTER II X
The first capcom beat 'em up to feature a super bar.
STREET FIGHTER ZERO 2 DASH
Similar to SFZ2 but Cammy is available as a hidden character.
You must know how to play Japanese games on your system before you buy from us. See fan web sites for this info.
Complete with obi / spinecard.
Stock:

Out Of Stock

Catalog Number:

T-1223G