Kimono Hime Vol. 10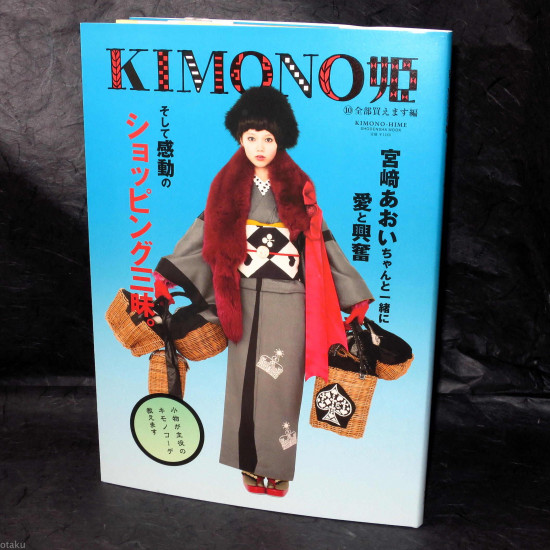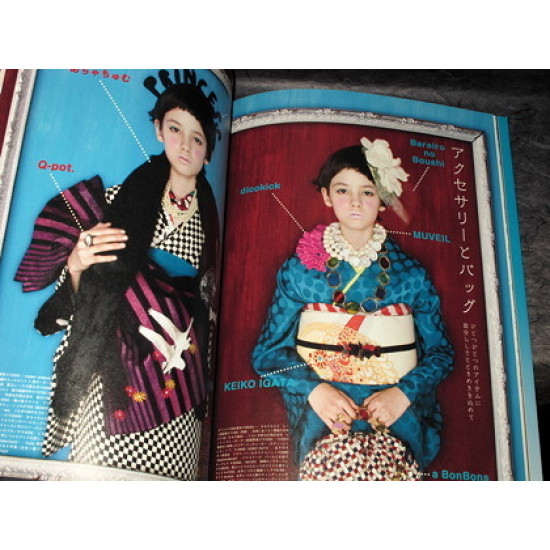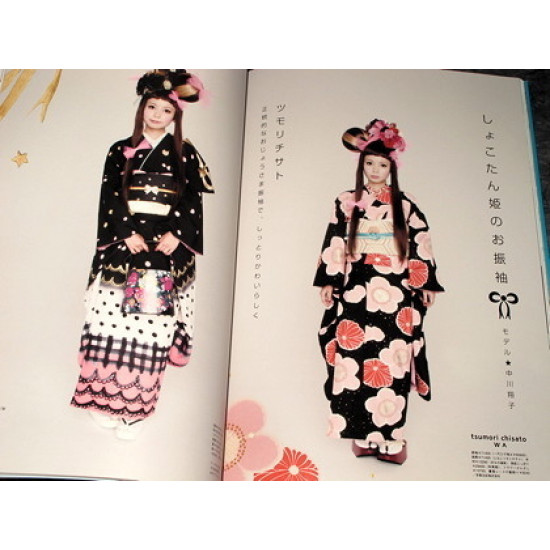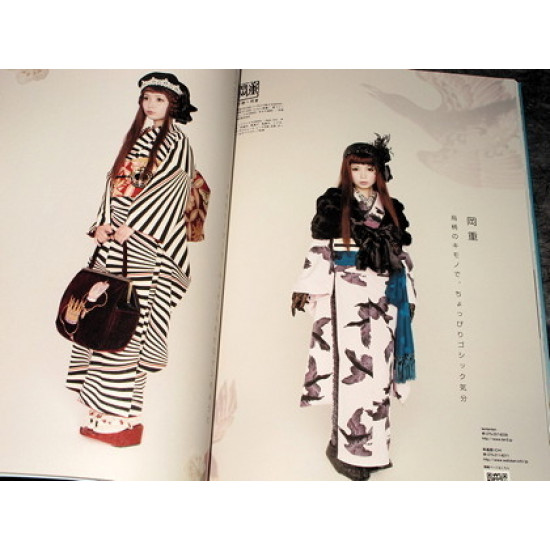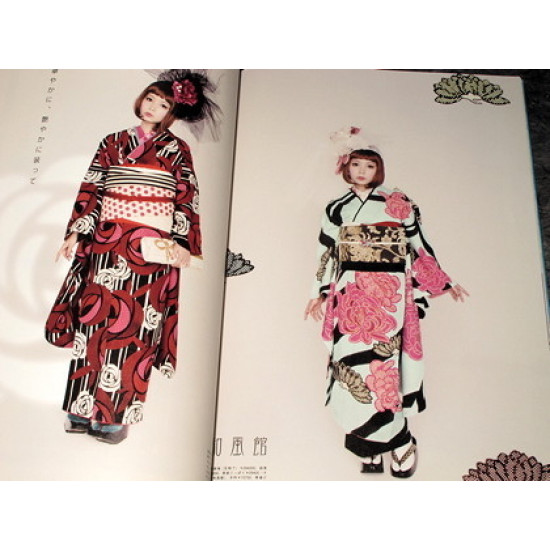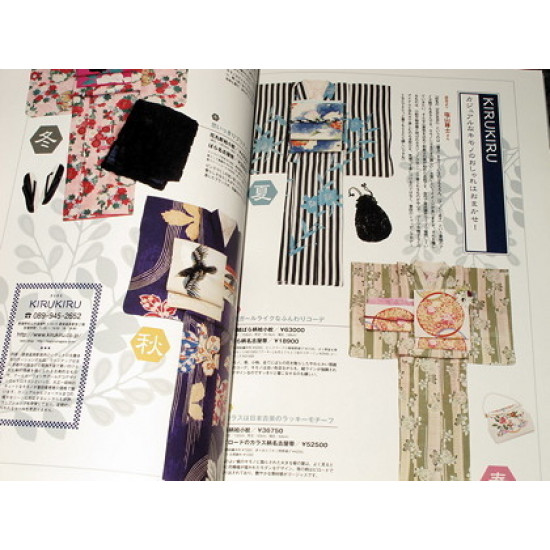 Kimono Hime Vol. 10
KIMONO姫 10

Otaku code: 80439H

External ID: 9784396820558

Condition: Brand New

Format: A4 - 210 x 297 mm / 8.25 x 11.75 inch

Languages: Japanese, however this book is mostly photos.

Release Date: 2010-09-11

This book has a fantastic collection of photos and contains pictures of antique & new Kimono as now worn and used in a modern style.

Also features geta, tabi and accessories.
Stock:

Out Of Stock

Catalog Number:

9784396820558