The Sushi Menu Book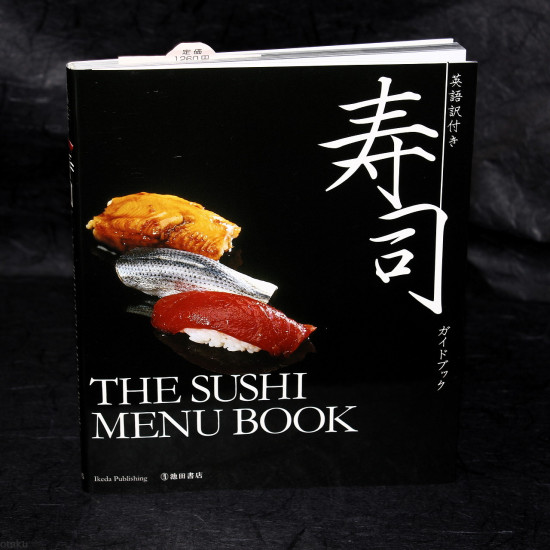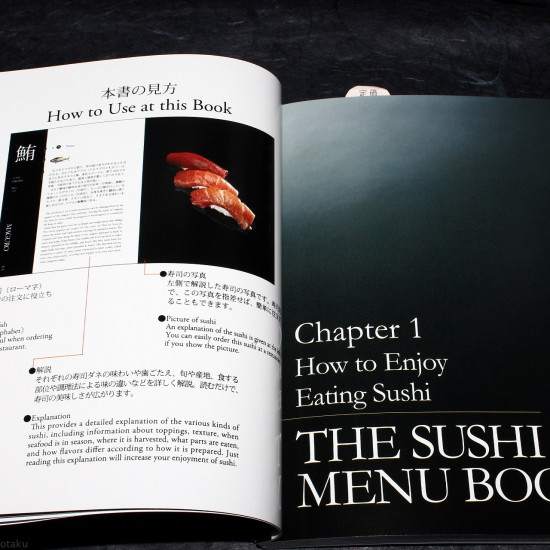 The Sushi Menu Book
寿司ガイドブック 英語訳付き

Otaku code: 75945B

External ID: 9784262129358

Condition: Brand New

Format: 5 x 6 inches / 125 x 150 mm

Languages: Japanese and English

Release Date: 2008-07-28

In Japanese cuisine, sushi is vinegared rice, usually topped with other ingredients, including fish, various meats, and vegetables. Outside of Japan, sushi is sometimes misunderstood to mean the raw fish itself, or even any fresh raw-seafood dishes.

This guide book in both English and Japanese is written by a Japanese author and is published in Japan, so you can be sure your getting the true Japanese guide to Sushi.
Stock:

Out Of Stock

Catalog Number:

9784262129358