Idea International Graphic Art Typography - 172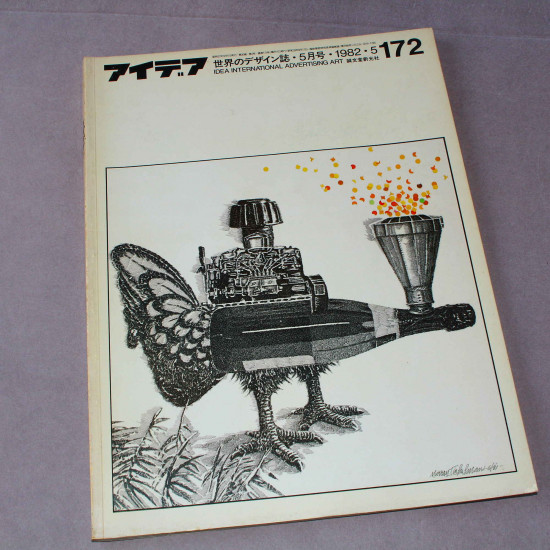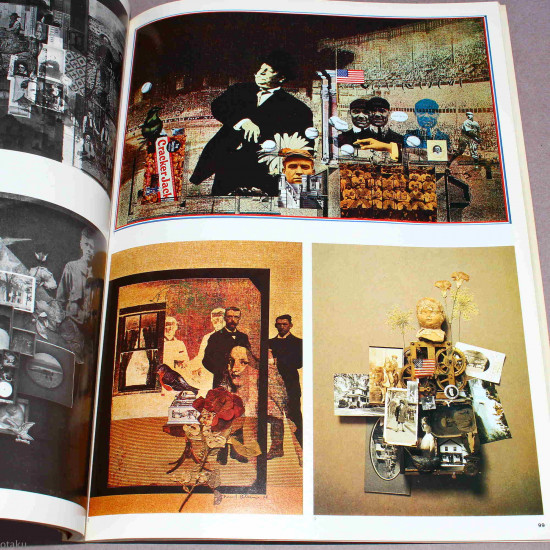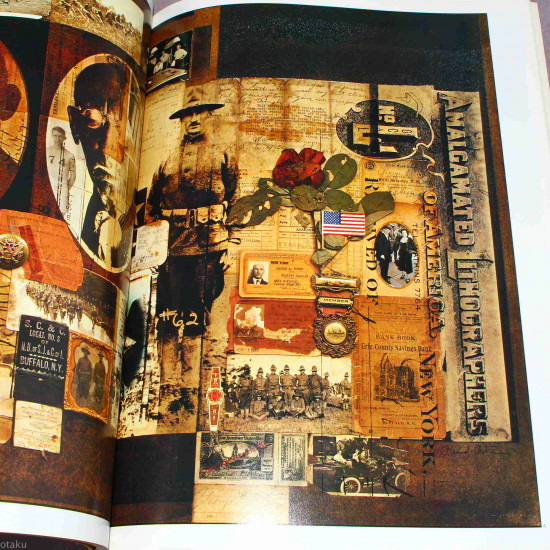 Idea International Graphic Art Typography - 172
アイデア172

Otaku code: 82662K

External ID:

Condition: Good

Format: 9 x 11.75 inches / 230 x 297 mm

Languages: Japanese & English

Release Date: 2010-10-10

Cover Design: Murray Tinkelman
Works of Richard Seireeni Takenobu Igarashi
Terror of Being Afraid of Nothing: Kazuya Takaoka's Art Direction Shigesato Itoi
Bill Brown & Associates Takenobu Igarashi
Works of Murray Tinkelman Shinichiro Tora
Feature 1: Van Sambeek & Watano, 1966-1981 Shigeru Watano, Will van Sambeek
Design Process, Olivetti 1908-1978 Editors
The 19th APA Exhibition
Feature 2: Fred Otnes's Collages

14 full pages on Fred Otnes.
Has English text on Fred Otnes.

Shinichiro Tora
Ettore Sottasass Jr.
The story of a school Dr. Robert L. Leslie
Marilyn Hoffner, New Yorker Art Director Interviewer: Midori Imatake
Visual Design Art of 66th NIKA Exhibition
Society of Illustrators Hall of Fame

Murray Tinkelman
Born in Brooklyn New York in 1933. He studied at Cooper Union Art School and Brooklyn Art School. His love to Rodeo can be seen in the way of his illustration in which the delicacy of realistic crosshatch pen drawing and country mood around him are mixed up. He is also an expert of photograph and published the photo book about Rodeo. Currently he is a professor of Art at Syracuse University.