Idea International Graphic Art Typography - 173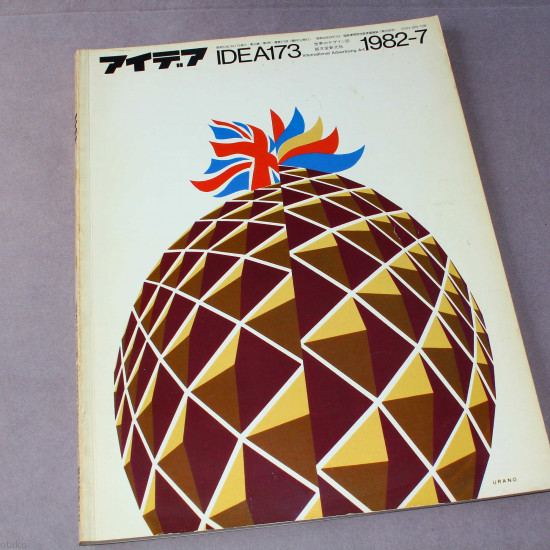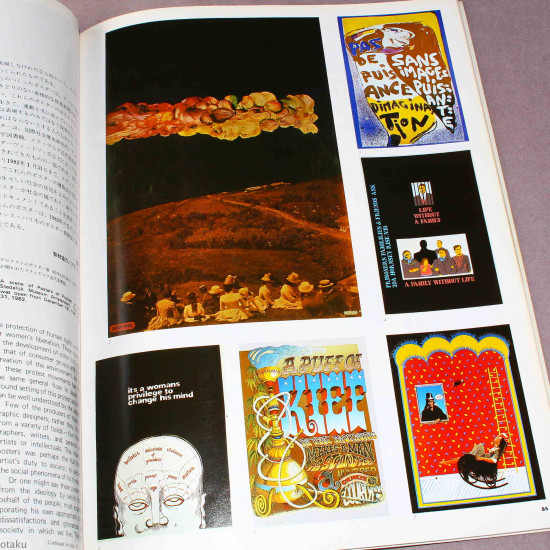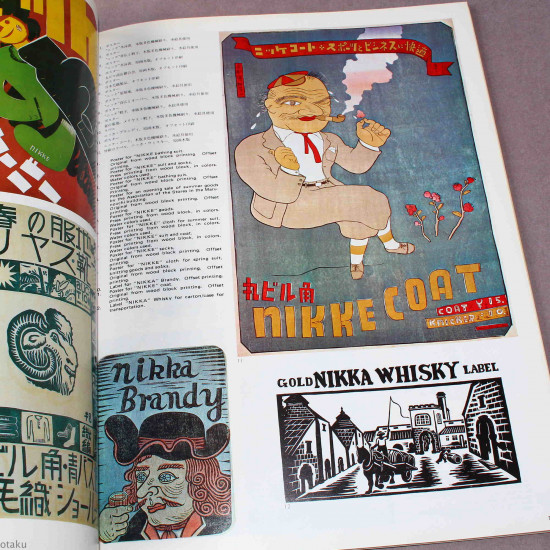 Idea International Graphic Art Typography - 173
アイデア173

Otaku code: 82736U

External ID:

Condition: Good

Format: 9 x 11.75 inches / 230 x 297 mm

Languages: Japanese & English

Release Date: 2010-10-10

Cover Design: Ryo Urano
Feature 1: Graphic Design in Hawaii
Ryo Urano, Carol Goodson, Yoshihisa Ishihara, Layout: Takenobu Igarashi Design
Joe Sonderman Inc.
Midori Imatake
The late Gihachiro Okuyama and his works Hiromu Hara, Seiichiro Arai, Yoshiaki Yujobo, Teizo Okuyama, Koichi Sato
Photo Exhibit of Kenji Itoh's Imagenary Landscape Makoto Nakamura
The art of protest
Shigeru Watano
Feature 2: '82 Graduation Works of Graphic Design Students
Yao Design Institute Inc. Yusuke Kaji
An exhibition of Japanese photography and design held in Hamberg Tadanori Yokoo

Ryo Urano
Born in Manchuria and moved back to Tokyo in 1946. He graduated from Tama Fine Arts University in 1967 with B.F.A. in visual arts and graphic design. He worked with Takashi Kono's Deska in Tokyo, then with Henry Steiner's Graphic Communication Ltd. He then accepted an offer from Clarence Lee in Honolulu to become an associate designer in 1970. Formed Urano Design, Inc. in 1977 in Honolulu. Member of Artists and Art Directors Club, Ad Infinitum.