Idea International Graphic Art Typography - 174 - Takenobu Igarashi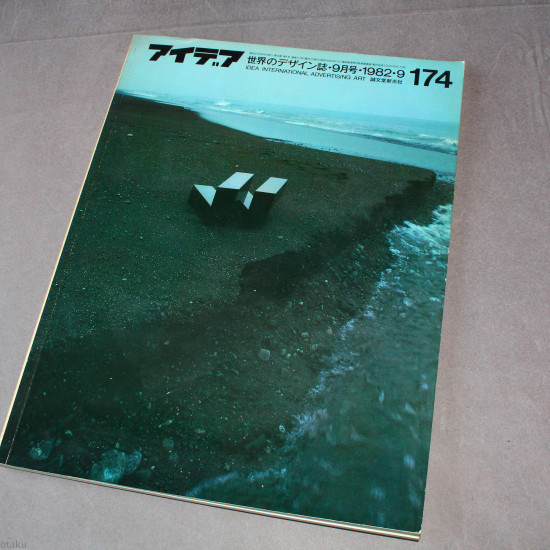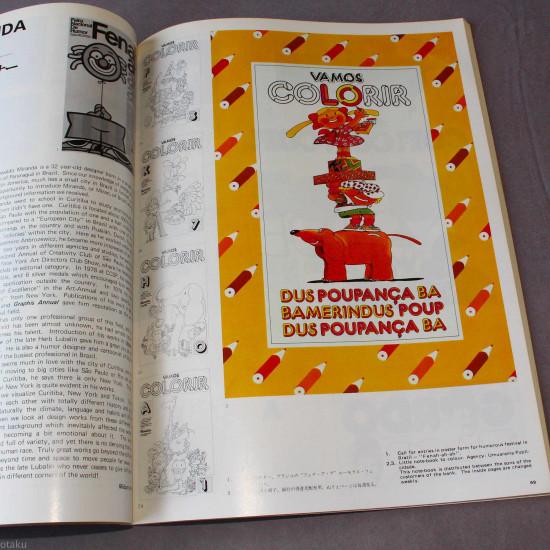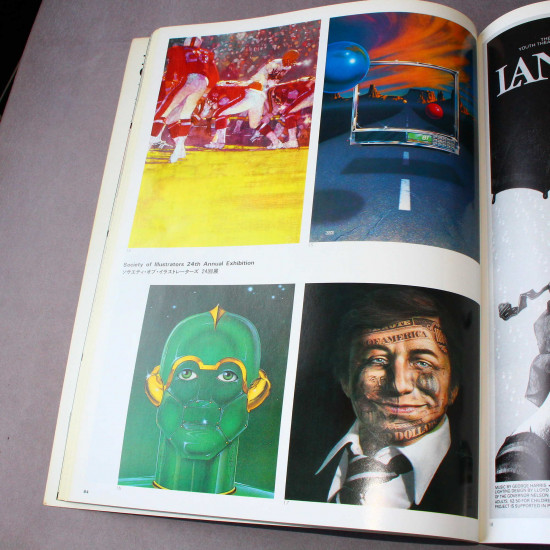 Idea International Graphic Art Typography - 174 - Takenobu Igarashi
アイデア174
Otaku code: 82740Y
External ID:
Condition: Very Good
Format: 9 x 11.75 inches / 230 x 297 mm
Languages: Japanese & English
Release Date: 2010-10-10
Cover Design: Takenobu Igarashi
Edgar Reinhard's Exhibit Design Shigeru Watano
Display at Mikimoto main store Kazumasa Nagai
VISIC: New Project for Vision and Sound Yoshiro Nakamura
Calendar for Seibu Museum of Art by Toshihiro Katayama
Two medalists at Brno Biennale '80 Vladimír Gazovic and Ivan Ostafiychuk Akiko Hyuga
Package Designers Council's 1981 PDC Gold Awards Competition Charles Biondo, Shinichiro Tora
Oswaldo Miranda, a Designer from a Small City Brazil Midori Imatake 70
Special Feature: Society of Illustrators 24th Annual Exhibition Shinichiro Tora The 42nd Annual Exhibition of Art Culture Association
Takenobu Igarashi
Born in Hokkaido in 1944. After graduating from Tama Art University, moved to America. He graduated from graduate school of UCLA. In 1970 he established his own office, Igarashi Studio. Since 1975 he had had lecture in UCLA for a year. He has been engaged in the fields such as graphic, product and sculpture. His representative works are a series of disign of MoMA's calender, CI of Calpis, Suntory and Meiji Dairies Cooporation.