Idea International Graphic Art And Typography - 279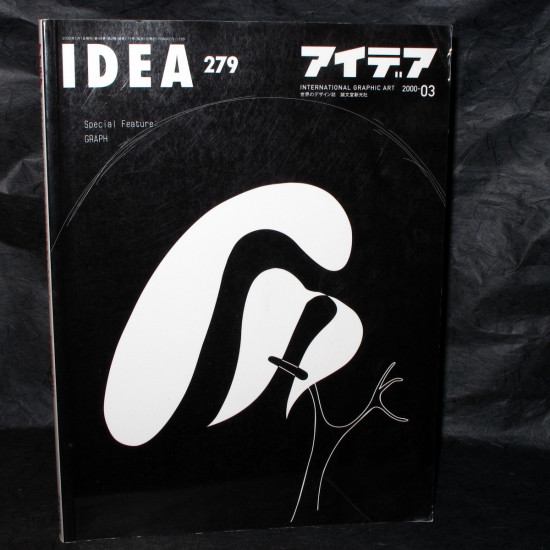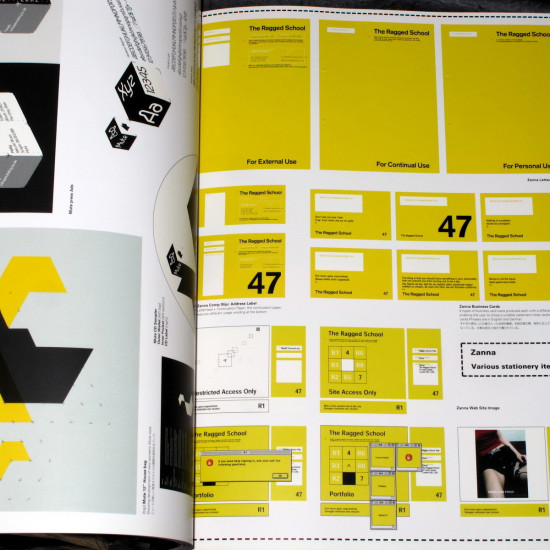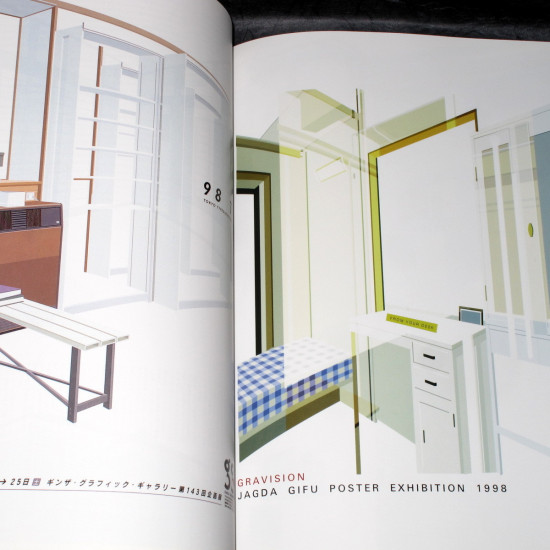 Idea International Graphic Art And Typography - 279
idea (アイデア) 279

Otaku code: 84214S

External ID: 1101429032913

Condition: Good

Format: 234 x 297 mm / 9.25 x 11.75 inch

Languages: Japanese and English

Release Date: 2002-03-01

The best Graphic Design magazine in the world. Publishing for over 45 years!

Text is in Japanese and some English, however this magazine is mostly Graphic Art, Typography and illustration.

IDEA NO.279 : GRAPH issue

Special Feature: GRAPH - 36pages original design works and layout by GRAPH, INTRO -London, M/M "XN:00" A Film Poster Workshop, Kei Matsushuta, North, Masayoshi Nakajo, Yukari Miyagi, Serials: Kyoichi Tsuzuki -When Pig Design, Tadanori Yokoo -Source Vision of Design, Shinro Ohtake Serial Bound-in Posters-Part 7: and more.

Cover Design: GRAPH
Originally GRAPH was a printing office,Kitagawa Paper Co,.Ltd, in Hyogo, which established in 1933. Later they changed their name to GRAPH and begun to deal with both design and printing. Their working concept is 'DESIGNXPRINTING=GRAPH'. Now they locate design section in Tokyo and that of printing in Hyogo. Their major works include book'Local','The Textbook of Painting' Sakakura 'Fukunishiki'.
Stock:

Out Of Stock

Catalog Number:

1101429032913