Idea International Graphic Art And Typography - 284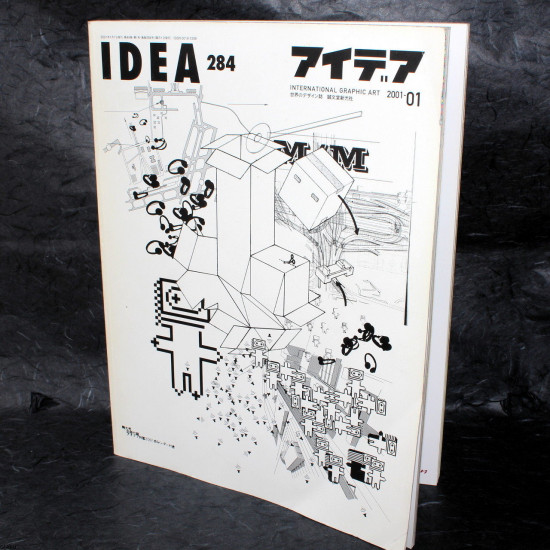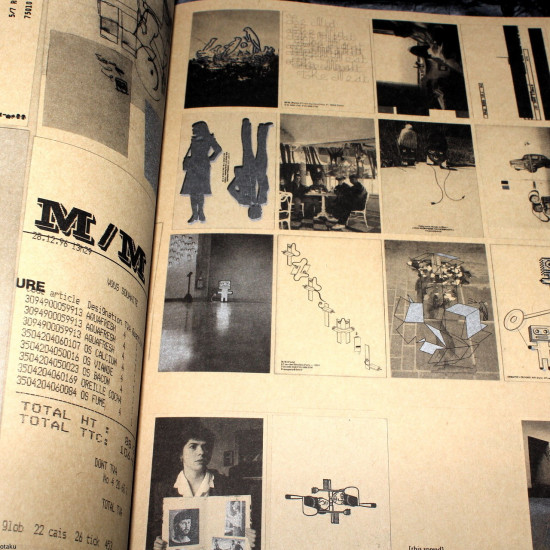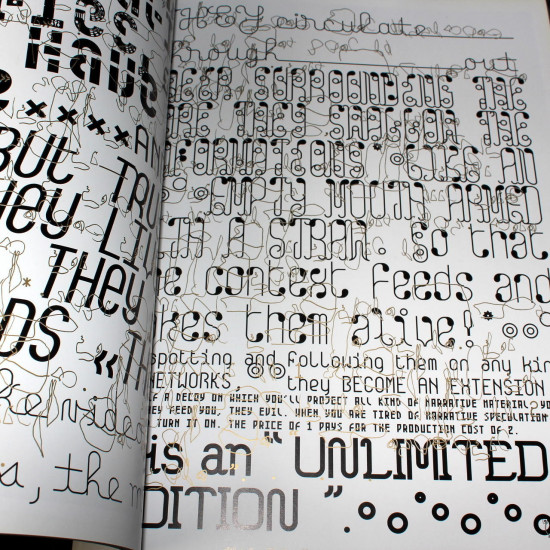 Idea International Graphic Art And Typography - 284
idea (アイデア) 284

Otaku code: 85971X

External ID: 1101429013509

Condition: Good

Format: 234 x 297mm / 9.25 x 11.75 inch

Languages: Japanese & English

Release Date: 2001-01-01

IDEA NO. 284 : M/M issue

Special features : M/M(Paris) presents: Visual Feast Special for IDEA; Original Artworks+Layout by M/M; All Photographs & Illustrations by M/M, Delaware(Tokyo); Original Artworks+Layout by Derlware, Graffiti Construction; DELTA(Amsterdam),DWANE(Stockholm), PIKE(Stockholm), ZEDZ(Leiden), MAUER(Eindhoven), 2000 IDEA; CYCLONE GRAPHICS(Tokyo), GHS WEB GRAPHICA(Tokyo), NENDO GRAPHICS(Tokyo), POWER GRAPHIXX(Tokyo), SPUTNIC GRAPHIX(Osaka), IZUMO JUKI(Tokyo), BEATSERVICE(Tokyo), DHKY(New York), BURO DESTRUCT(Bern), DEXTRO BERLIN(Berlin), EXTRA DESIGN(Hokkaido), NAMAIKI(Tokyo), TADANORI YOKOO 2000; "Over the Turn of the Century", RHETORICS AND LOGICS MAGAZINE(Tokyo), and more.

The best Graphic Design magazine in the world. Publishing for over 45 years!

Text is in Japanese and English, however this magazine is mostly Graphic Art, Typography and illustration.

Small creases to cover, inside magazine is in perfect condition.

Stock:

Out Of Stock

Catalog Number:

1101429013509