RAJIKASE: Japanese Old Boombox Design Catalog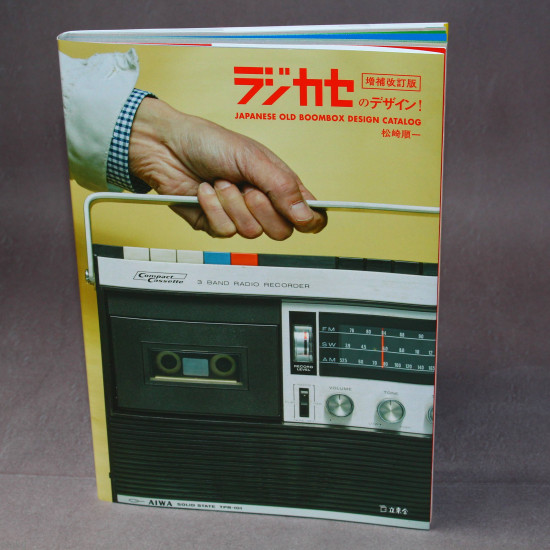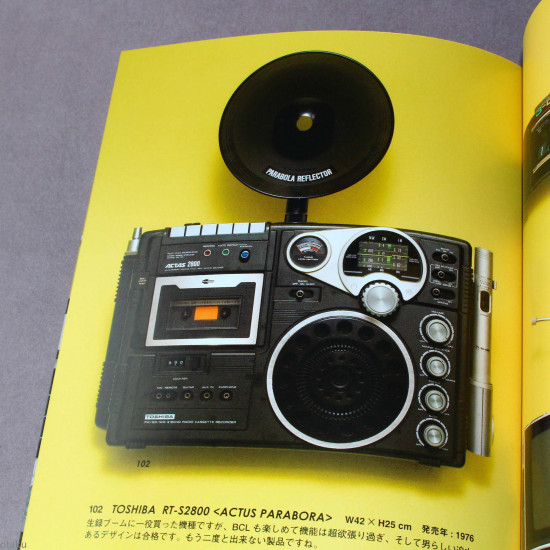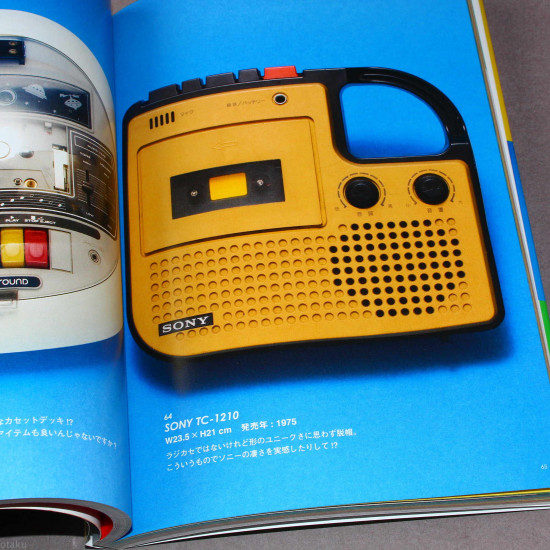 RAJIKASE: Japanese Old Boombox Design Catalog
ラジカセのデザイン!

Otaku code: 203460J

External ID: 9784845628056

Condition: Brand New

Format: A5 - 147 x 210 mm / 5.75 x 8.25 inch

Languages: Japanese, however this book is mostly photos.

Release Date: 2016-04-25

RAJIKASE no Design: Japanese Old Boombox Design Catalog

Rajikase (Japanese abbreviation for radio cassette player, boombox) was introduced in the 1960s, the rapid economical growth period of Japan. Various electronics manufacturers competed to create new products in the 1970s and 1980s. Through the course of development of function and design, rajikase became widespread as a household commodity. From the 1990s the innovation of audio apparatuses such as CD players and MiniDisk and the proliferation of Internet have completely expelled rajikase from the market. This book has an excellent collection from brands such as Sony, Sharp, National, Sanyo, Marantz, Aiwa and Toshiba.
Stock:

In Stock

Catalog Number:

9784845628056