Idea International Graphic Art Typography - 186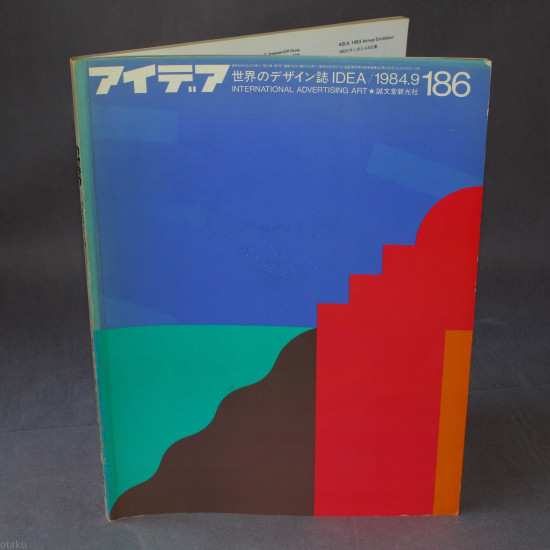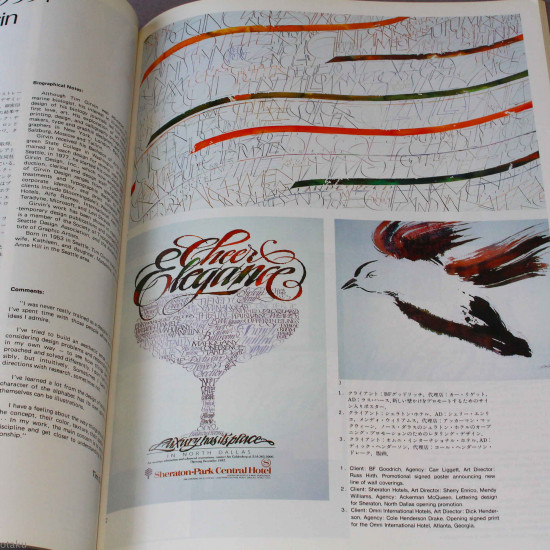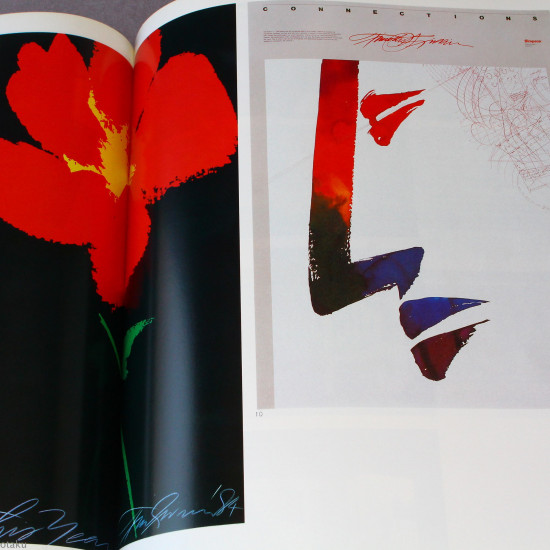 Idea International Graphic Art Typography - 186
アイデア186
Otaku code: 82732Q
External ID:
Condition: Very Good
Format: 9 x 11.75 inches / 230 x 297 mm
Languages: Japanese & English
Release Date: 1984-09-01
The best graphic design magazine in the world. Published in Tokyo Japan, since 1953.
Text is in Japanese and some English, however this magazine is mostly graphic art, typography and illustration.
Cover Design: Michael Vanderbyl
Special Feature: Art Directors Club of Los Angeles 37th Annual Exhibition Gerry Rosentsieg, Mac M. Churchill, Art Goodman, Heidi Rickabaugh, Michael Vanderbyl, Takenobu Igarashi
Lieve Prins' Graphical Arts by Color Copy Machine Shigeru Watano
Works of Jessica Weber Alan Peckolick
Poster Exhibition for Palestine and the Third World Ichiro Haryu
Emery Vincent Associates, Jeremy Press
Polish Circus Poster Exhibition, Akiko Hyuga
Calligrapher, Tim Girvin
Walter Landor's Work Resulting from Delicate Balance of Reason and Emotion, Philip R. Seefeld
Japanese Graphic Idea Exhibition '84 Enjoyed High Admiration in New York, Yoshihisa Ishihara
Lecture on Trompo L'oeil Lecture 3, Shigeo Fukuda