Idea International Graphic Art And Typography - 234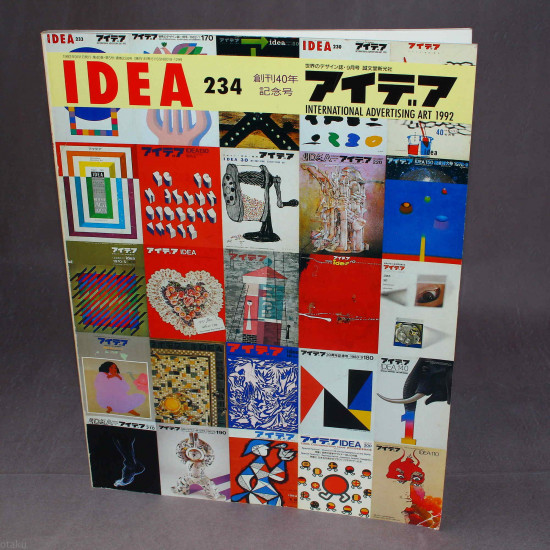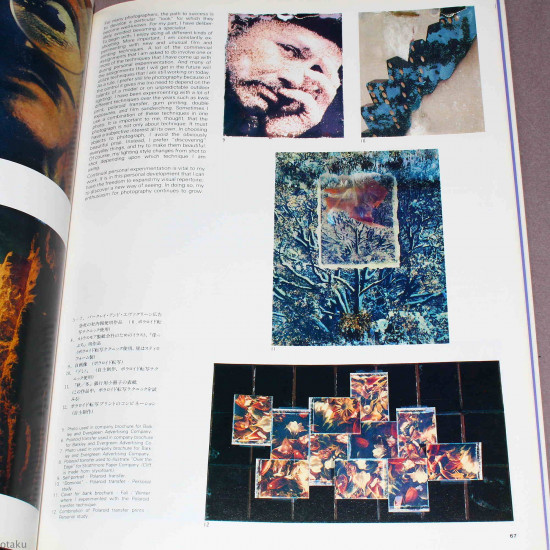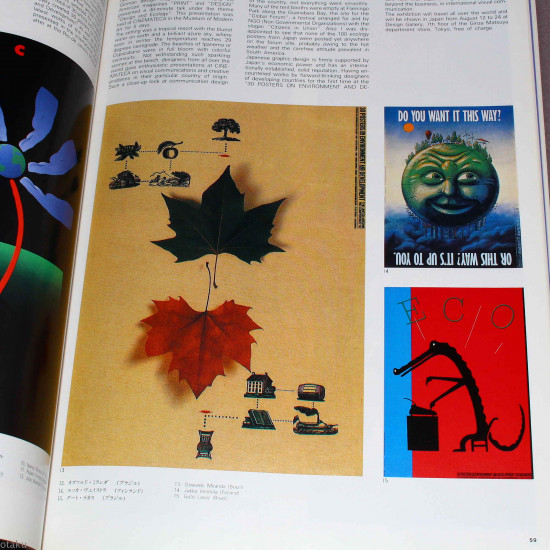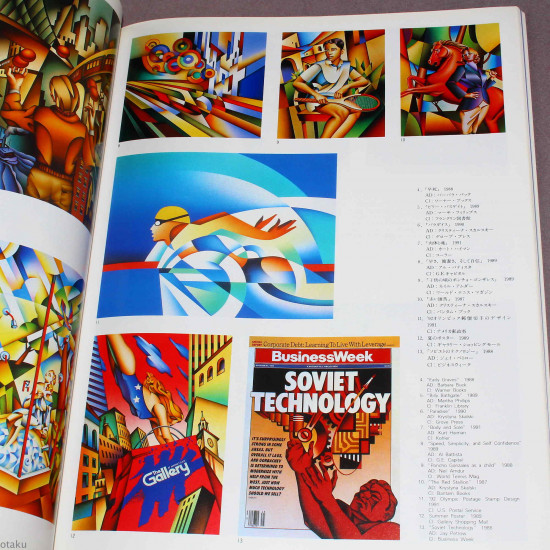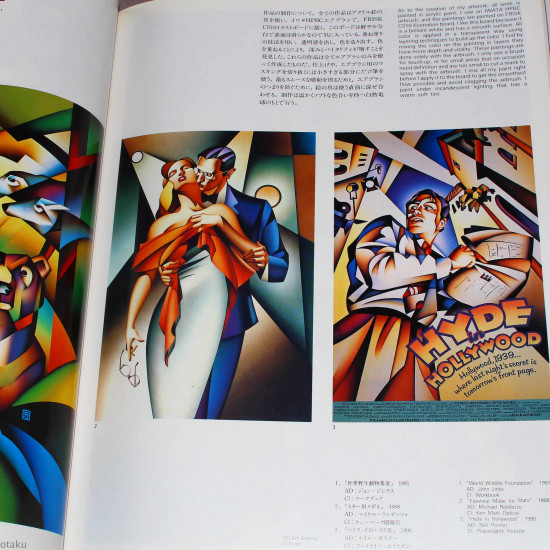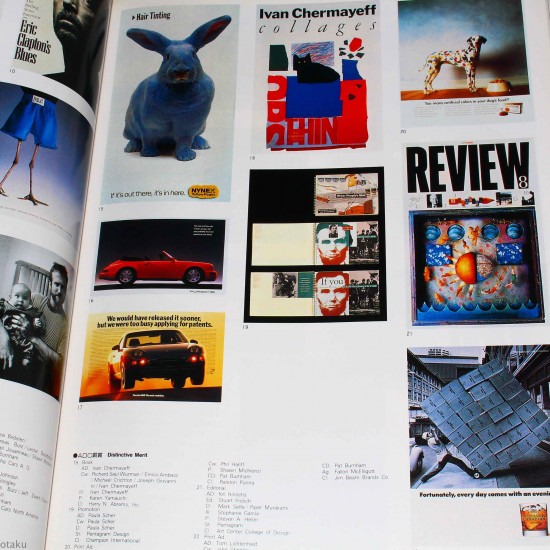 Idea International Graphic Art And Typography - 234
アイデア 234

Otaku code: 203777J

External ID: 1001429092859

Condition: Good

Format: Approx. 225 x 297 mm / 8.75 x 11.75 inch

Release Date: 1992-06-01

Spine is slightly damaged, inside is perfect condition.

The best graphic design magazine in the world. Published in Tokyo Japan, since 1953.

Text is in Japanese and some English, however this magazine is mostly graphic art, typography and illustration.

A Round-table Talk in Commemoration of "IDEA 40 years," The Course of the Graphic Design in Japan Guests: Yusaku Kamekura, Kazumasa Nagai, Chaired by Masuteru Aoba
233 Cover-Designers for IDEA
The 71st ADC Awards and the 6th International ADC Awards 1992 Shinichiro Tora, Masuteru Aoba
John Jinks, Illustrator
"Ape Call from Tokyo" 1992 Mitsuo Katsui
30 Posters on Environment and Development in Rio 92 Shigeo Fukuda
Michael Ireland Regnier, Photographer
Misawa Homs' Bauhaus Collection ÖA From Form to Function, Dessau 1925-1929 Kunio Kobayashi
The World's Most Memorable Posters 1991 Exhibition Joyce Rutter Kaye
Christopher Garland, Creative Director Hisaka Kojima
The Illustrator of Tomorrow, Rick Nemo
Sensetive In4mation Inc.
Stock:

Out Of Stock

Catalog Number:

1001429092859