Idea International Graphic Art And Typography - 282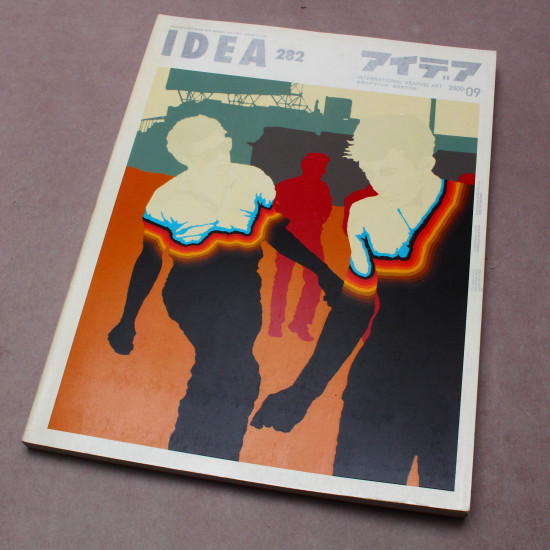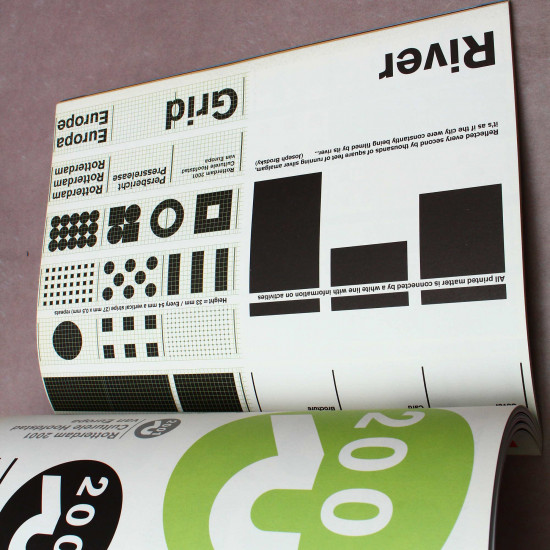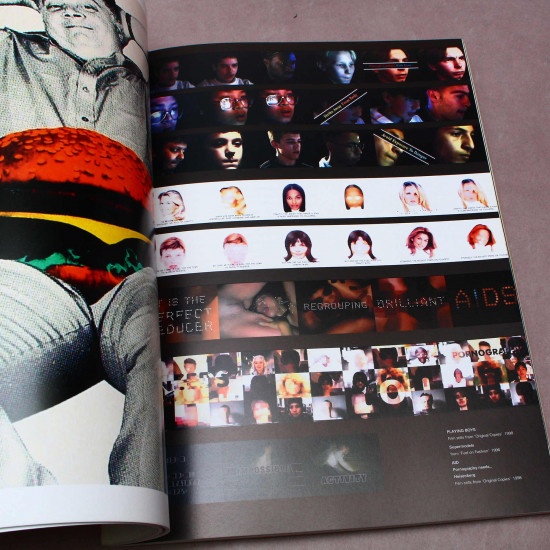 Idea International Graphic Art And Typography - 282
idea (アイデア) 282

Otaku code: 206565J

External ID: 1101429092917

Condition: Good

Format: 234 x 297 mm / 9.25 x 11.75 inch

Languages: Japanese and English

Release Date: 2000-09-01

Special features : Blue Source, Chris Ashworth, Fuel (London), Dept, Mevis en Van Deuresen (Amsterdam), Michihiko Yanai (Japan), IPT 2001 report, Tadanori Yokoo – Original Back Cover Art, Shinro Ohtake – Serial Bound-in Magazine Supplement-Part 9 and more.

The best Graphic Design magazine in the world. Published since 1953.
Text is in Japanese and English, however this magazine is mostly Graphic Art, Typography and illustration.

Small creases to cover, inside magazine is in perfect condition.
Stock:

Out Of Stock

Catalog Number:

1101429092917