Idea International Graphic Art And Typography - 287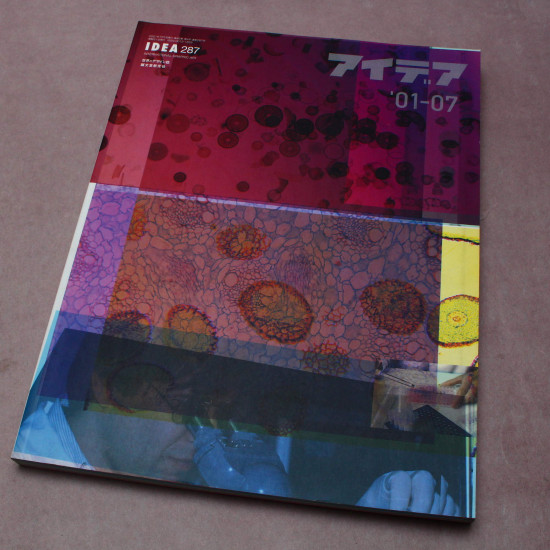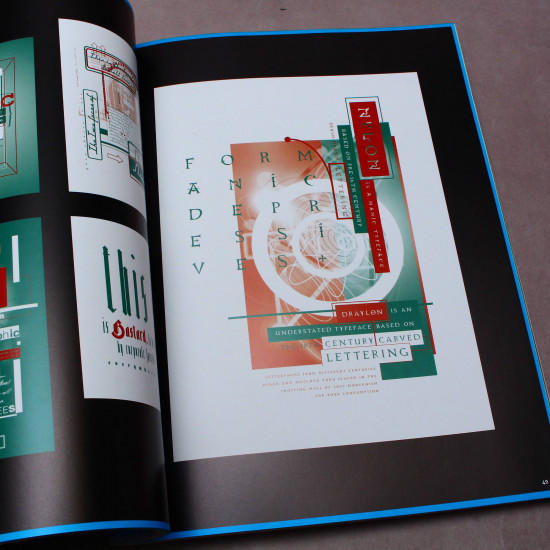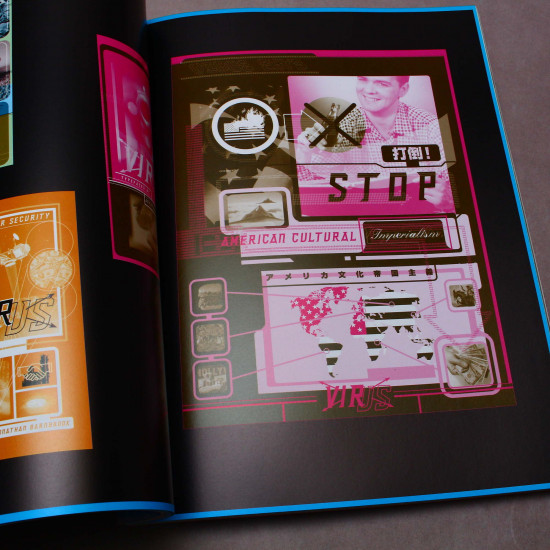 Idea International Graphic Art And Typography - 287
idea (アイデア) 287

Otaku code: 206569J

Condition: Good

Format: 234 x 297 mm / 9.25 x 11.75 inch

Languages: Japanese and English

Release Date: 2001-07-01

Special features : "Genealogy of a Virus" Graphics by Jonathan Barnbrook: Original Designworks + layout (56 pages), Experimental Jetset(Amsterdam): Selected Vapor Trails, "Out of Control" 4 Absolute Ego Illustrators in Japan: Hiroshi Kan/Hideaki Masaki/Naoki Kaneishi/Yoko Kawamoto, the 61st Annual Exhibition of Bijyutsu Bunka Art Association, Serials: Kyoichi Tsuzuki -When Pig Design vol.9, Shinro Ohtake – special bound-in poster, Tadanori Yokoo – Original Back Cover Art

The best Graphic Design magazine in the world. Published since 1953.
Text is in Japanese and English, however this magazine is mostly Graphic Art, Typography and illustration.

Small creases to cover, inside magazine is in perfect condition.