Idea International Graphic Art And Typography - 283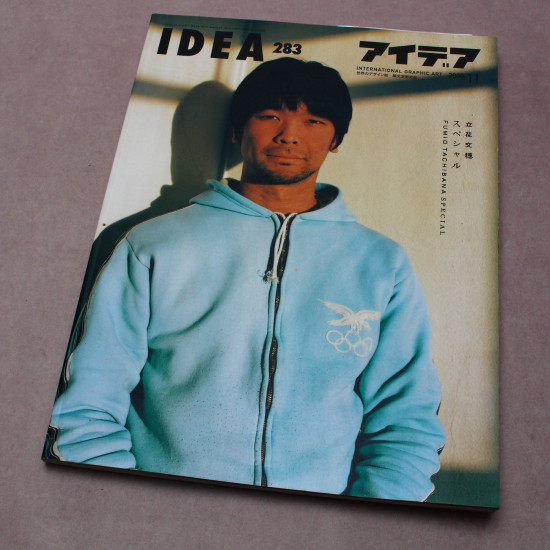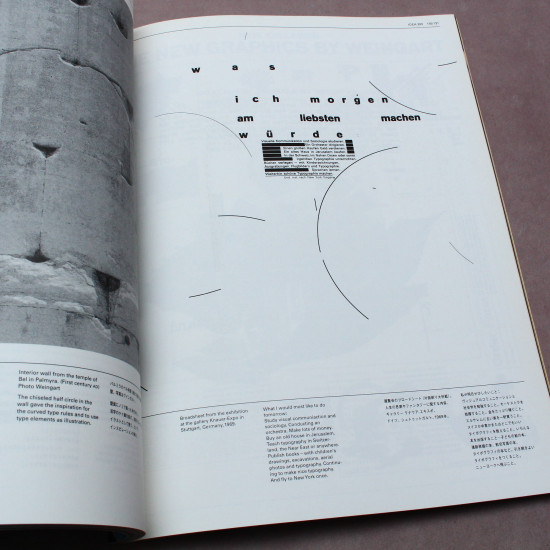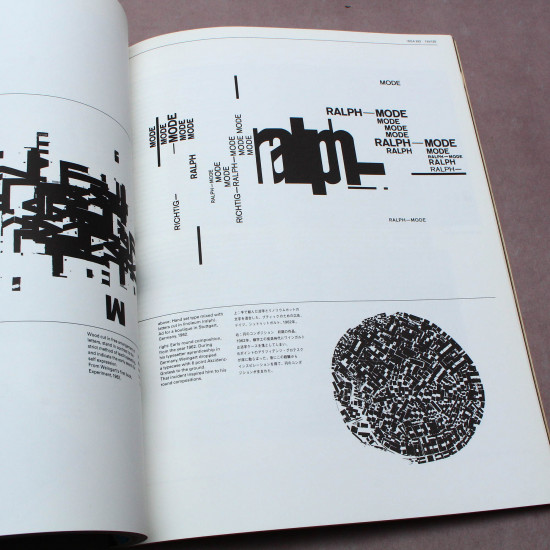 Idea International Graphic Art And Typography - 283
idea (アイデア) 283

Otaku code: 206568J

External ID: 1101429112912

Condition: Good

Format: 234 x 297 mm / 9.25 x 11.75 inch

Languages: Japanese and English

Release Date: 2000-11-01

Special features : Fumio Tachibana(Tokyo); Original Artworks+layout+text "BODE" by Tachibana, SEA(London);Original layout+design works by SEA, Reggie Pedro(Amsterdam),KesselsKramer(amsterdam) do-create etc., Felix Janssens(Rotterdam), "Wolfgang Weingart's(typo) graphic landscapes" Text+Design by Helmut Schmid, Wolfgang Weingart; Question on Typographic Education interviewed by Elizabeth Resnick,Tadanori Yokoo – Original Back Cover Art, Serials: Kyoichi Tsuzuki -When Pig Design vol.6, For Alternative Communication vol.5 by Kijyuro Yahagi, Shinro Ohtake – special bound-in poster

The best Graphic Design magazine in the world. Published since 1953.
Text is in Japanese and English, however this magazine is mostly Graphic Art, Typography and illustration.

Small creases to cover, inside magazine is in perfect condition.
Stock:

Out Of Stock

Catalog Number:

1101429112912