Idea International Graphic Art Typography - 177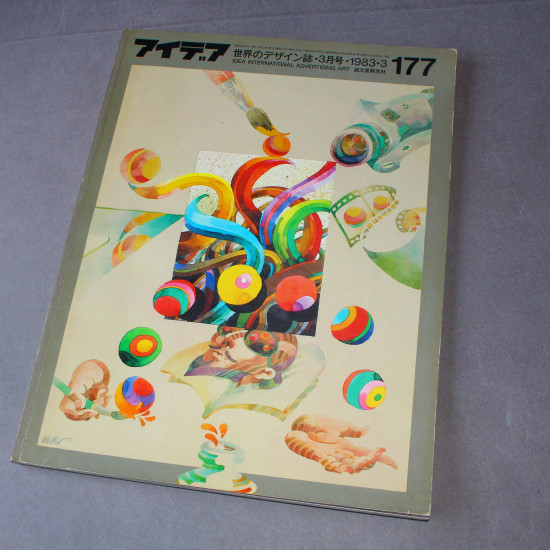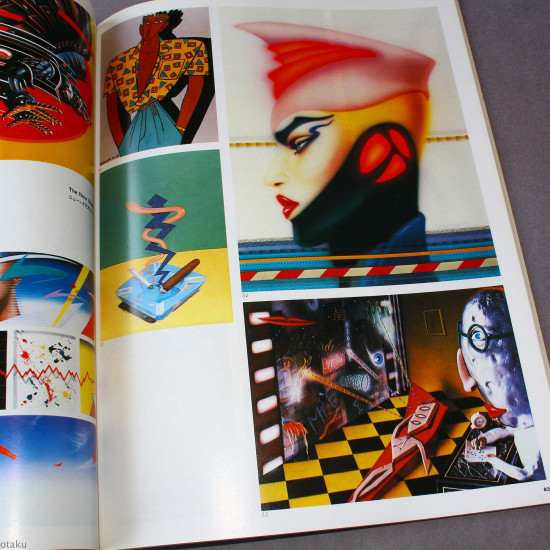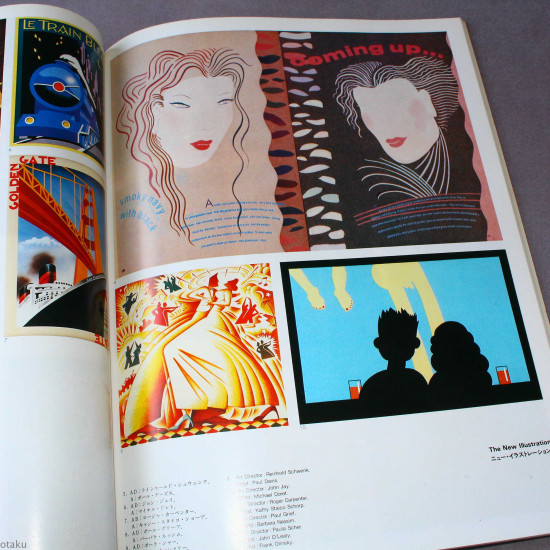 Idea International Graphic Art Typography - 177
アイデア177

Otaku code: 82648U

External ID:

Condition: Good

Format: 9 x 11.75 inches / 230 x 297 mm

Languages: Japanese & English

Release Date: 1983-03-01

Feature 1: Works of Don Weller, Takenobu Igarashi,

X Biennale of Graphic Design Brno ; 82 PhDr. Jiri Hulsicha

De Stijl: 1917-193, Pieter Brattinga and Shigeru Watano
The New Illustration : Shinichiro Tora
Feature 2: The Old American Packages May Bender, Takeo Yao, Shinichiro Tora
Paul Peter, the painter of modern life Jozef Gross
Tokiyoshi Tsubouchi'sa Works Ikko Tanaka

Don Weller
Born in Washington. He was influenced by Seymor Chwast and Milton Glaser and decided to be a designer. After having the experiences at some design offices he became free-lance designer in 1966 and then established his own studio, Weller Institute for the Cure of Design. He designed advertising poster, catalogue, calender and annual report. Also parallel to his design business is his illustration career.