Idea International Graphic Art And Typography - 208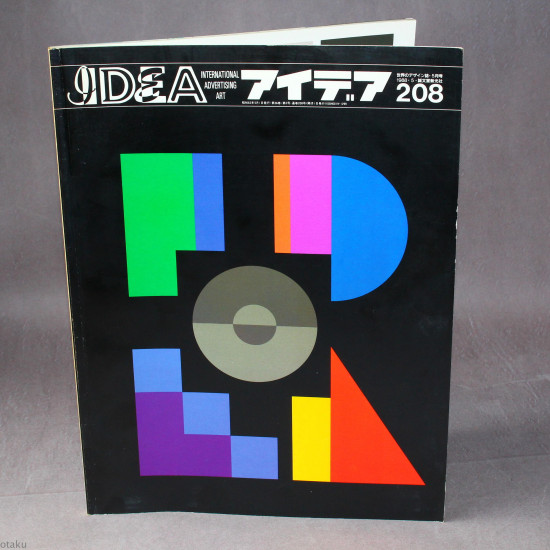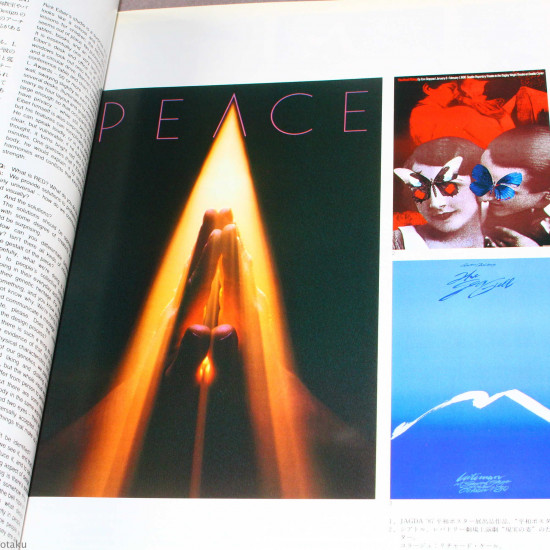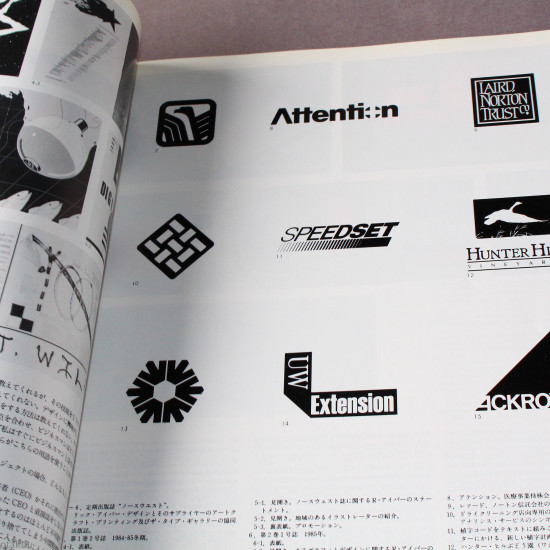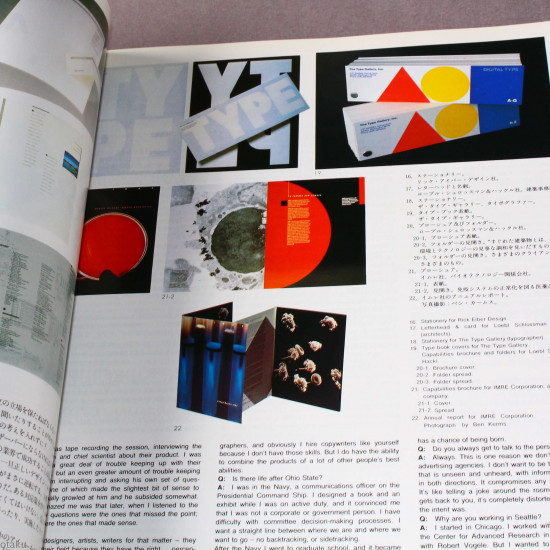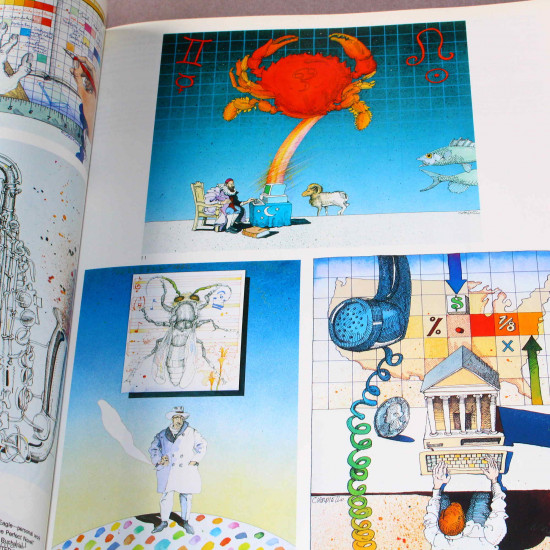 Idea International Graphic Art And Typography - 208
アイデア 208
Otaku code: 203534J
Condition: Very Good
Format: Approx. 225 x 297 mm / 8.75 x 11.75 inch
Release Date: 1988-05-01
The best Graphic Design magazine in the world. Published in Tokyo Japan, since 1953.
Text is in Japanese and some English, however this magazine is mostly Graphic Art, Typography and illustration.
Cover Design:Ryohei Kojima
The Soviet Revolutionary Poster: The Soviet Poster Avant Garde Jan Rajlich
Rick Eiber Interviewer: Sam A. Angeloff
Kang Yi, Illustrator Mary Yeung
Joseph Ciardiello
Deborah Attoiness: Fashion Photographer
Gould & Associates Inc., Packaging, Product Design and Trademark
Suntory Art Poster Junji Ito
David Quary: Lettering Graphic
Manuel Garcia
Editorial Design of K2 Shuji Shimamoto
Charles Gibson – Young Graphic Designer in U.S.A.
Takenobu Igarashi's Series of Sign Susumu Kitahara
Jennifer Hewitson
Chuck Byrne
Urban Environment and Signs in Quebec and Montreal Raymond Vezina, Jutaro Itoh
Formative Prospects in Computer Art Shichiro Saguchi
Series 6: Art in New York Today, Mark Di Suvero, a Pioneer of Urban Jungle Shoichiro Higuchi
Advertising Photography Nagoya in New York Shinichiro Tora
Bidjan Assadipour Fazlollah Rowhani
Overseas News, Addresses of Contributors, Domestic News, Book Review and Exhibition News